Students' Work
Chloe made a brilliant fact file all about space and Astronaut Tim Peake.
students' cake making skills were put to the test on Children in Need day. They tasted amazing.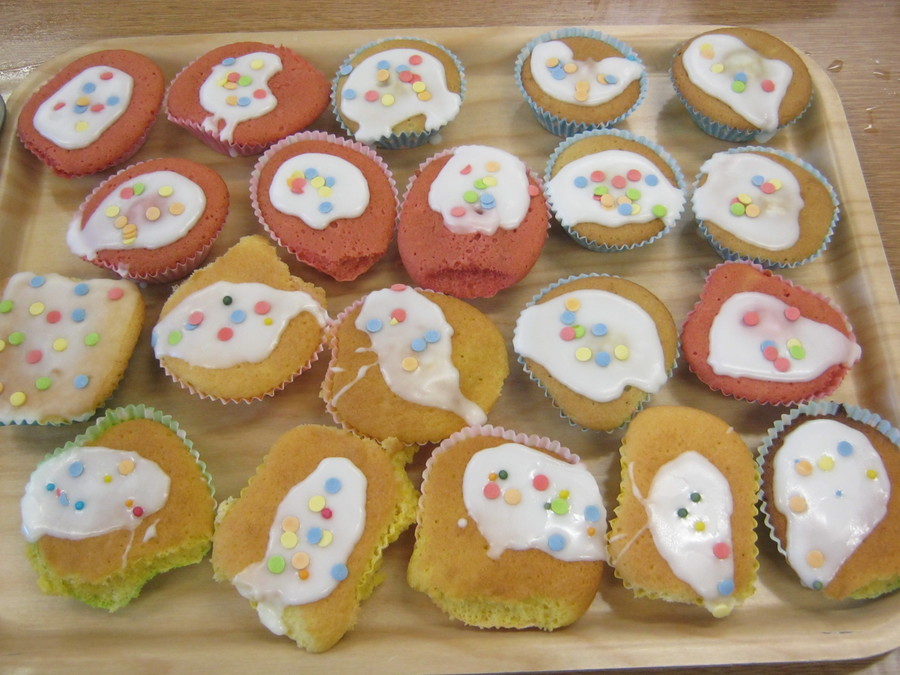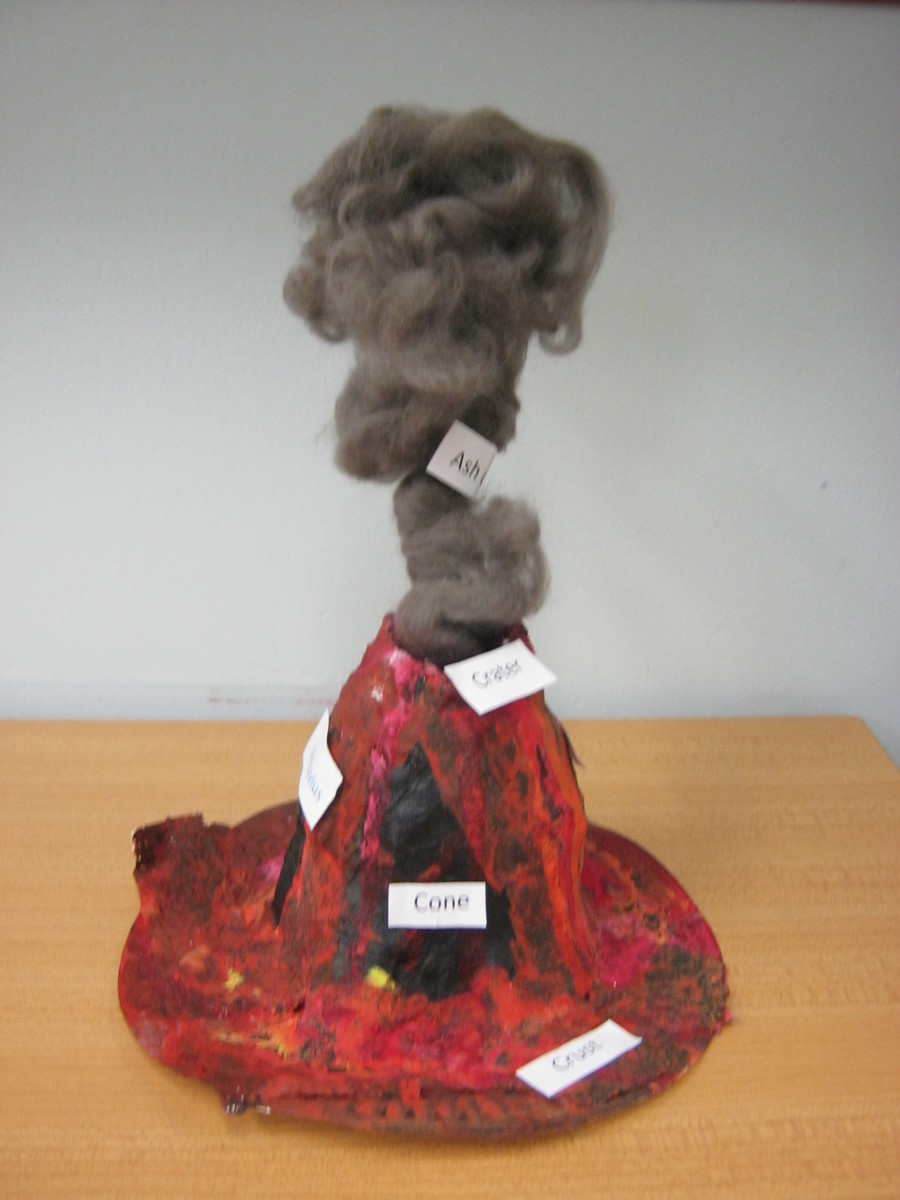 Maisie followed a complex pattern to create this lovely lion Cub.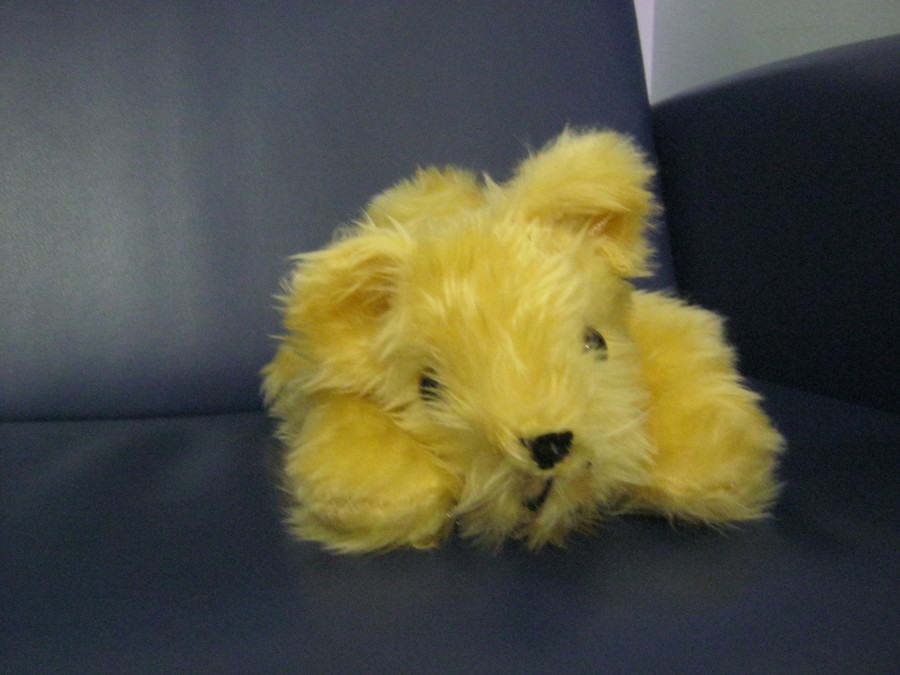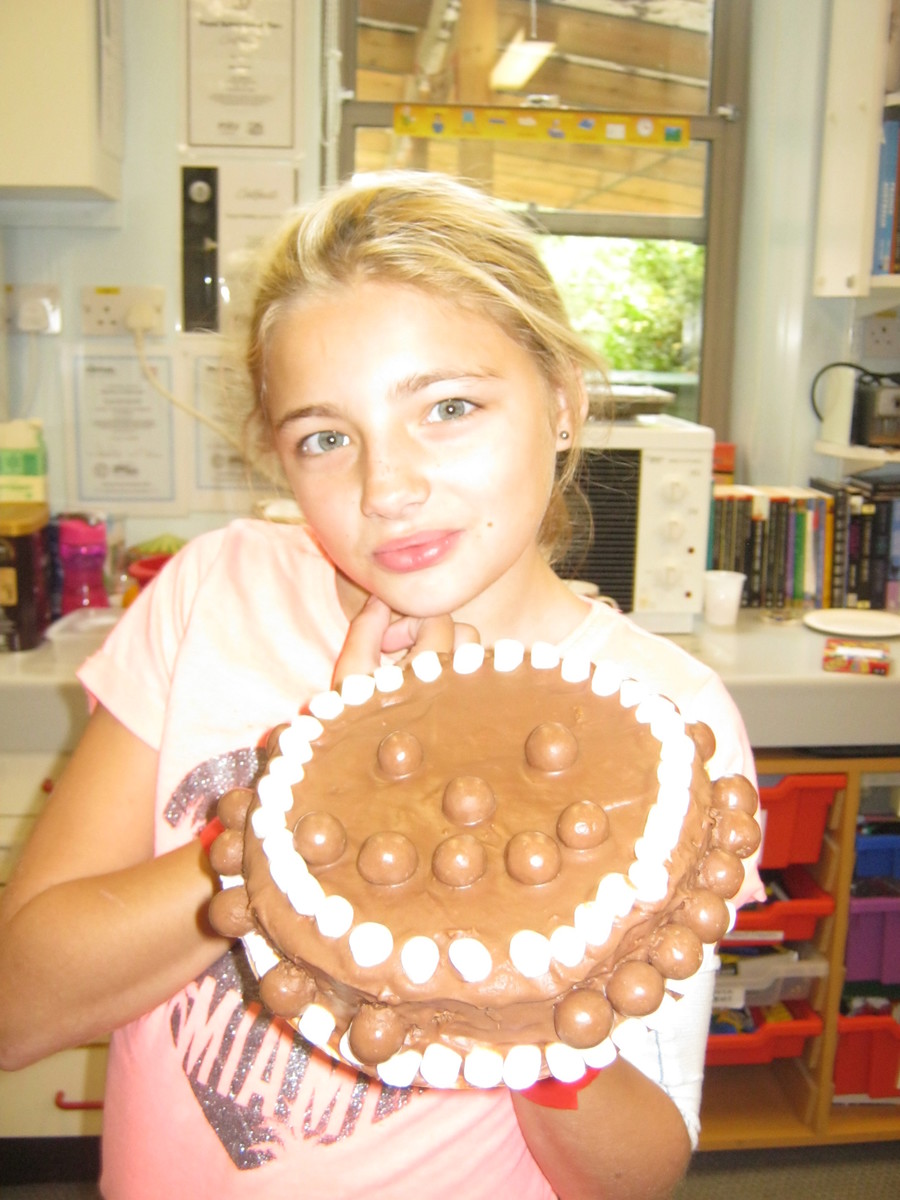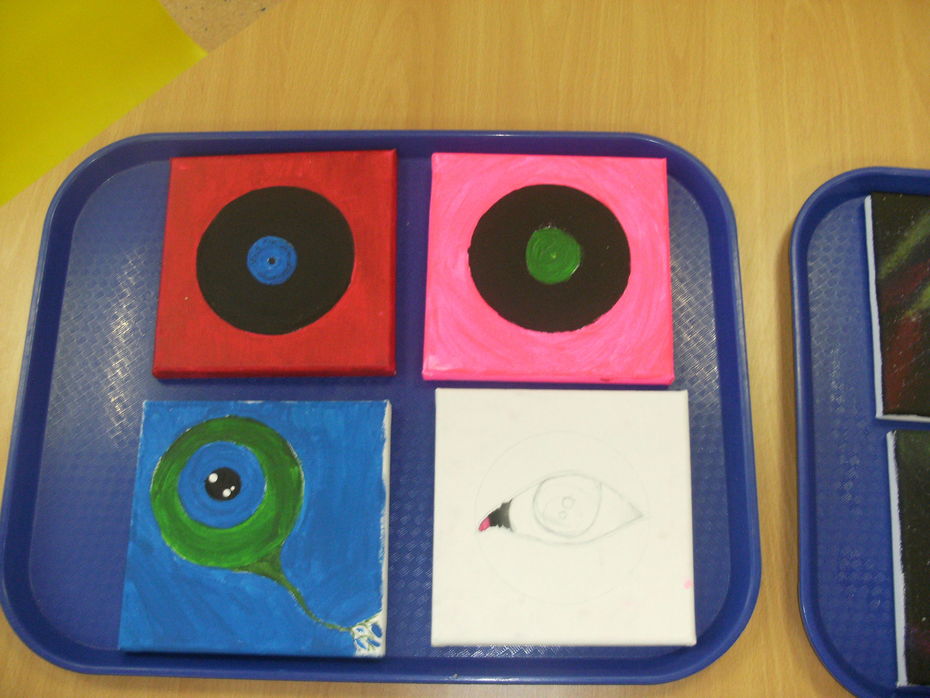 .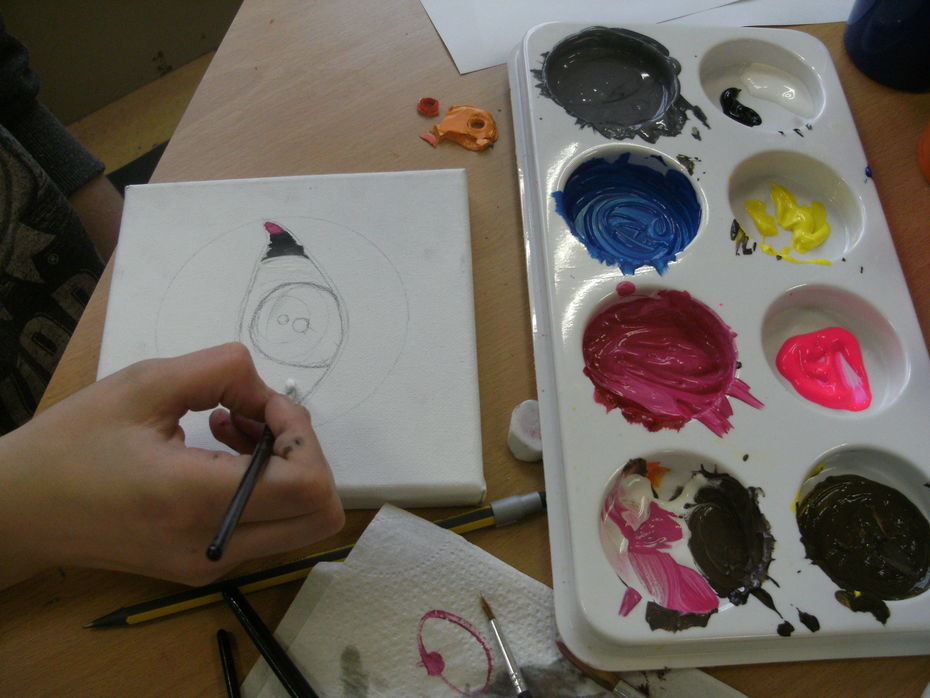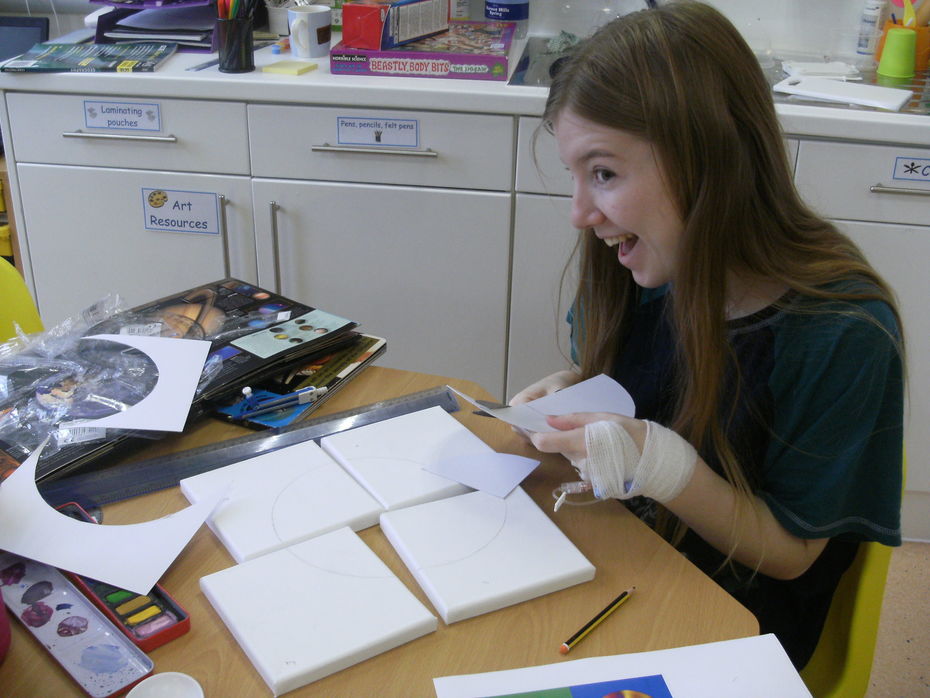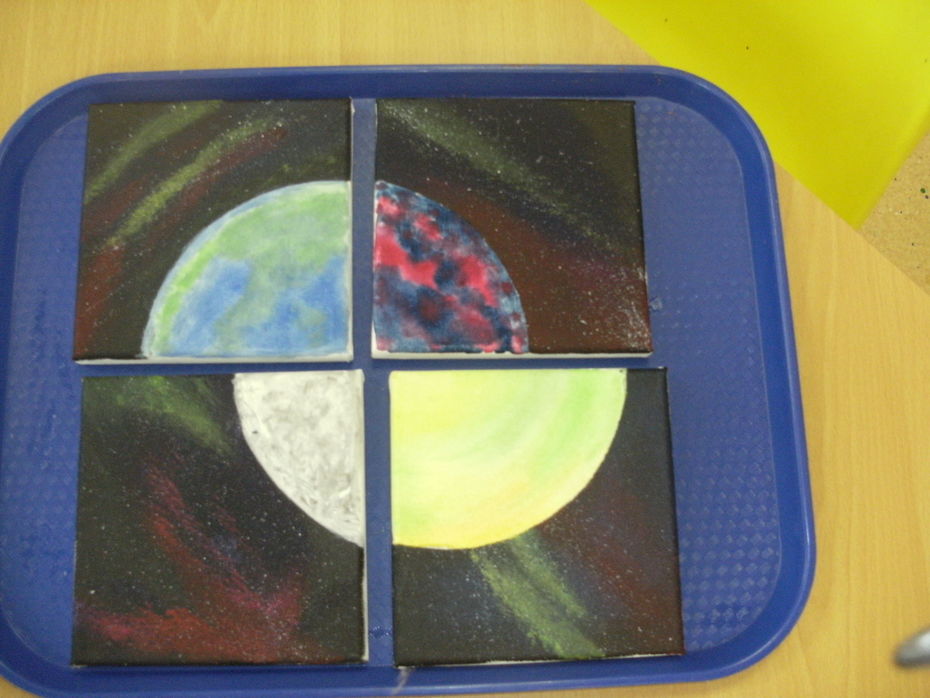 Anya and Beth stepped up to the challenge of creating their own unique art work based around the use of four canvases and circles as a theme. The teenagers happily bonded as they worked on their masterpieces as diverse as their interests are!
A beautiful painting using brushes and sponges chosen by Leah. She looks really pleased!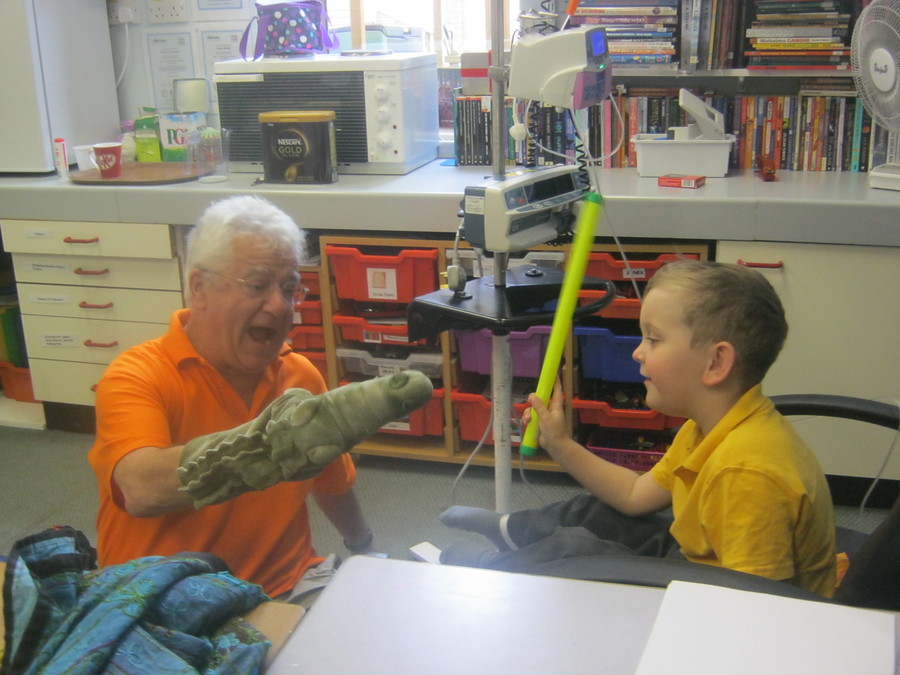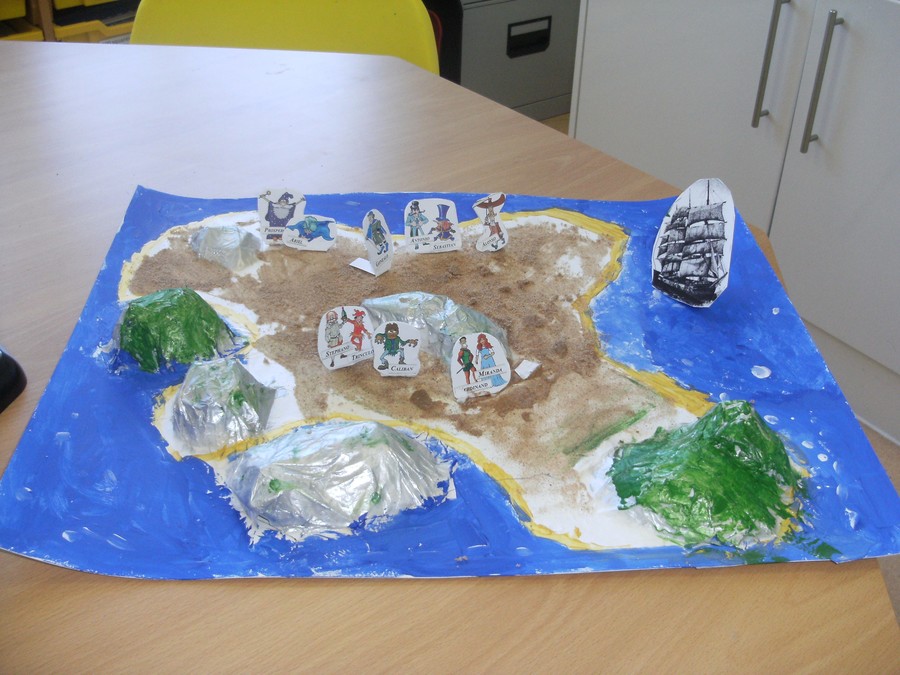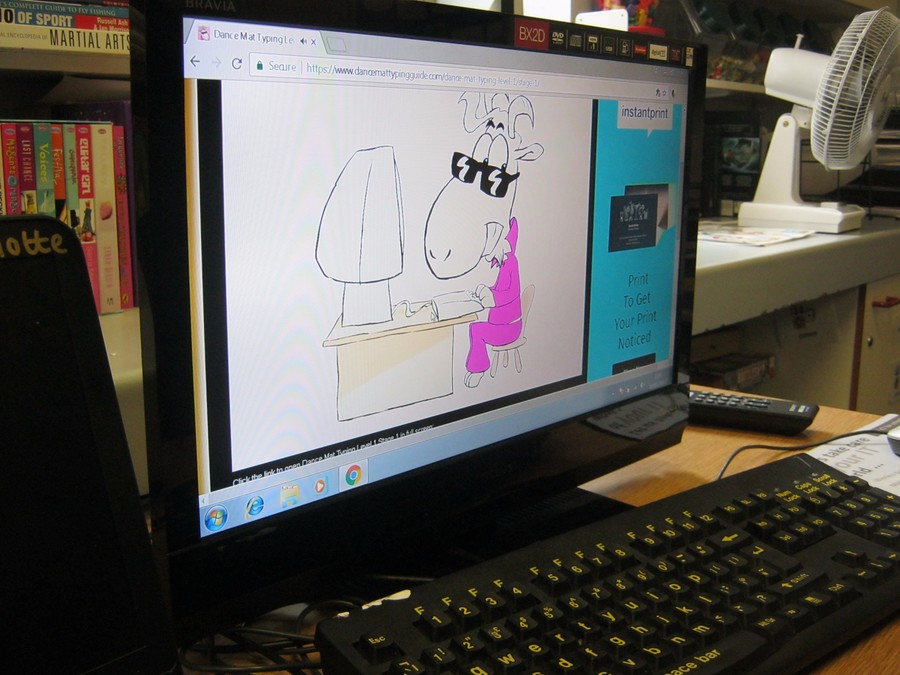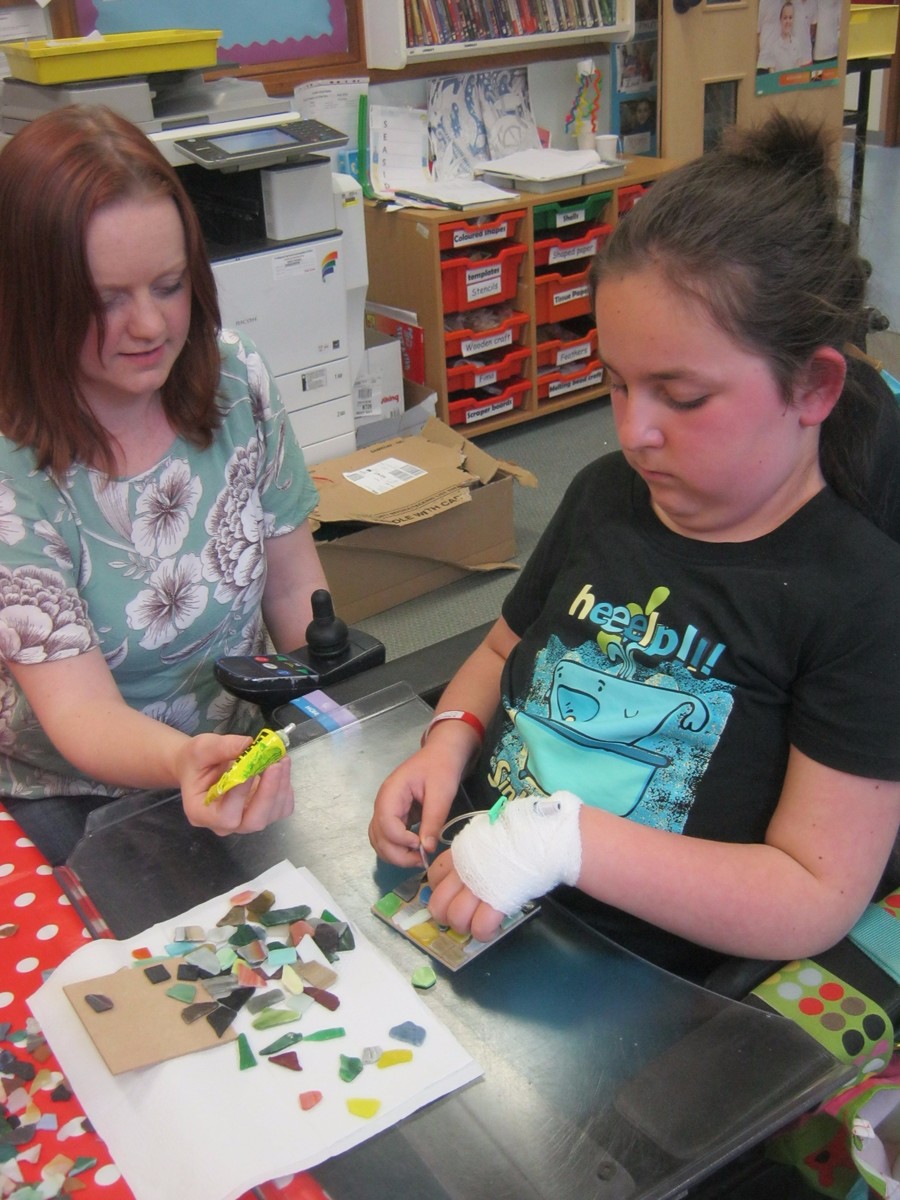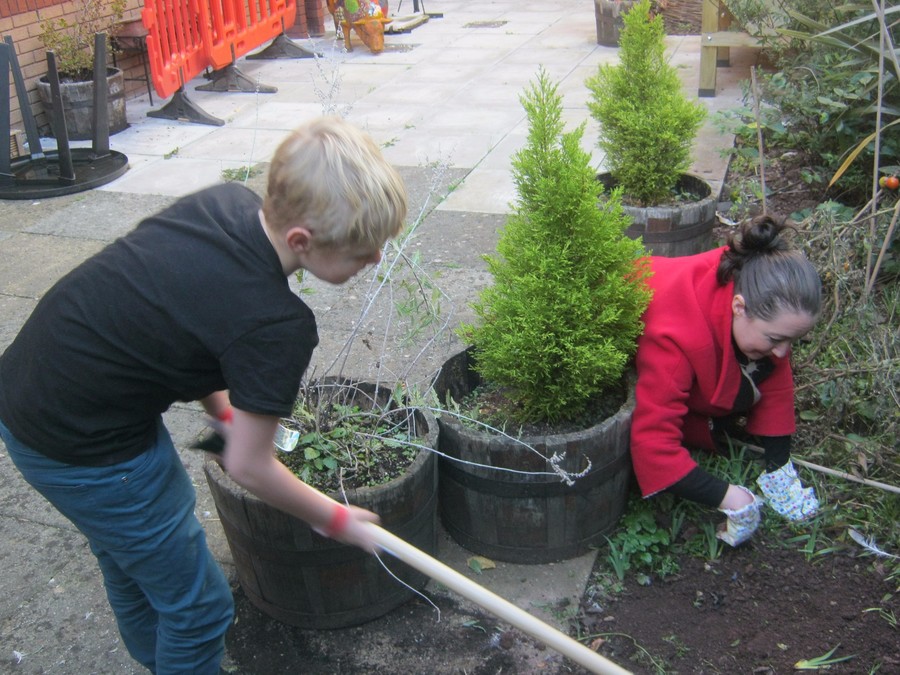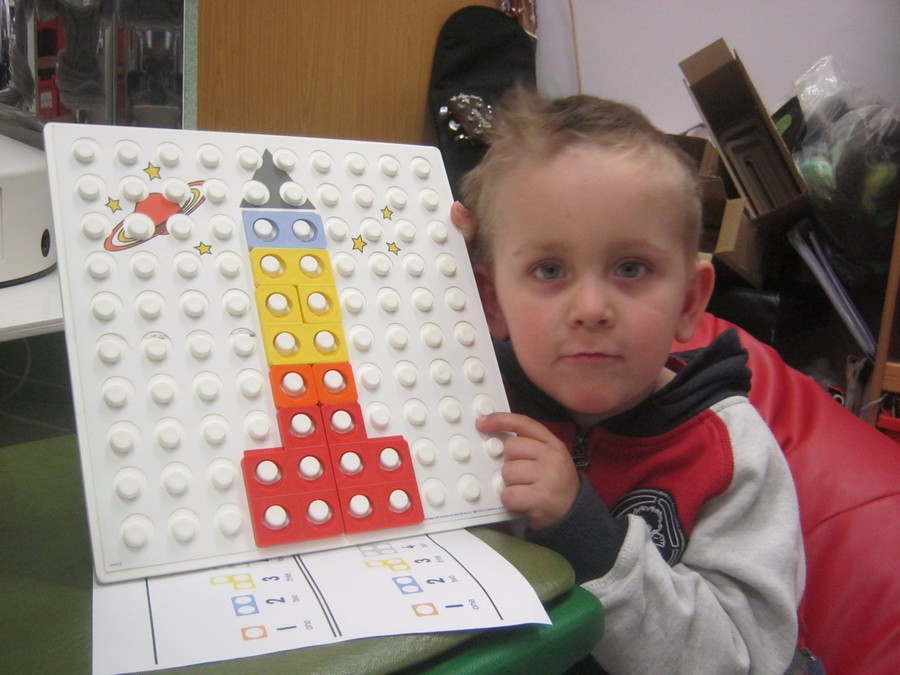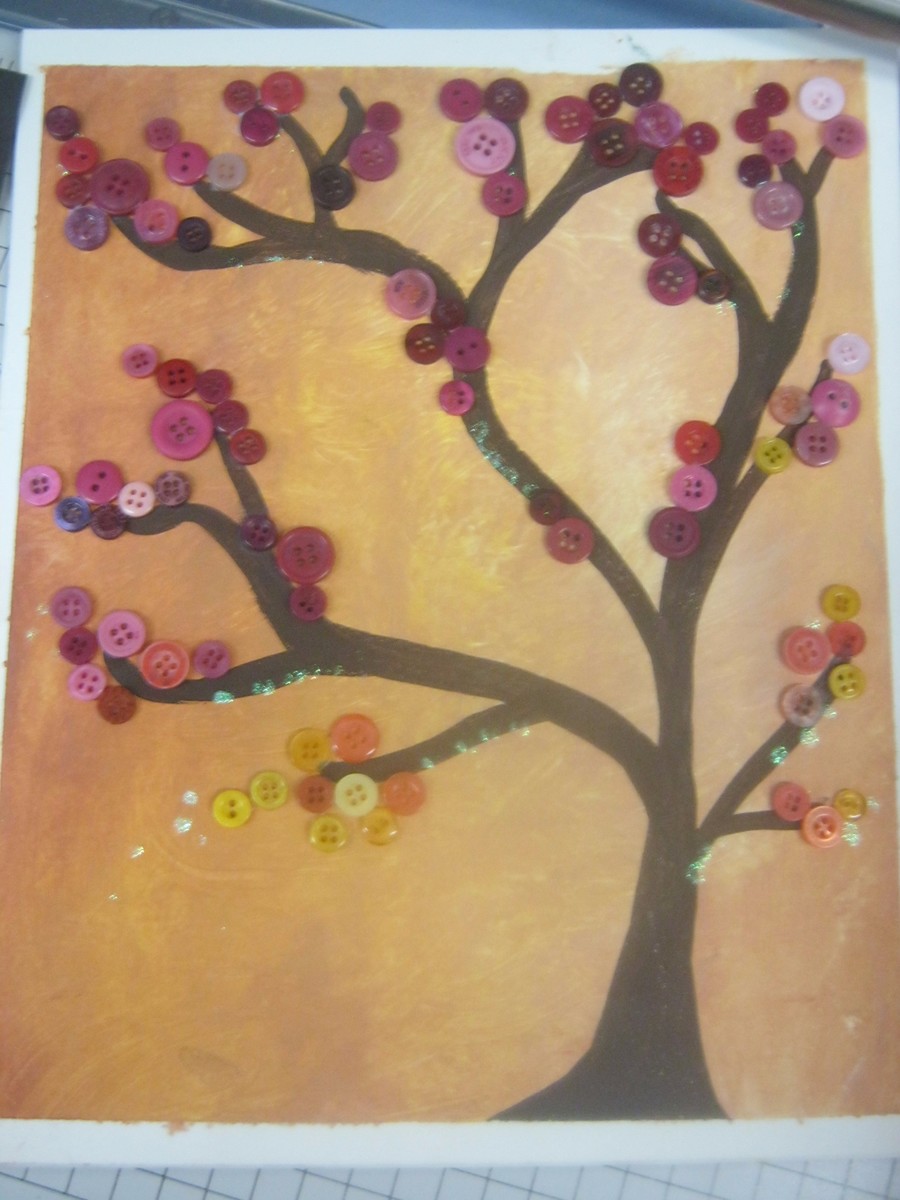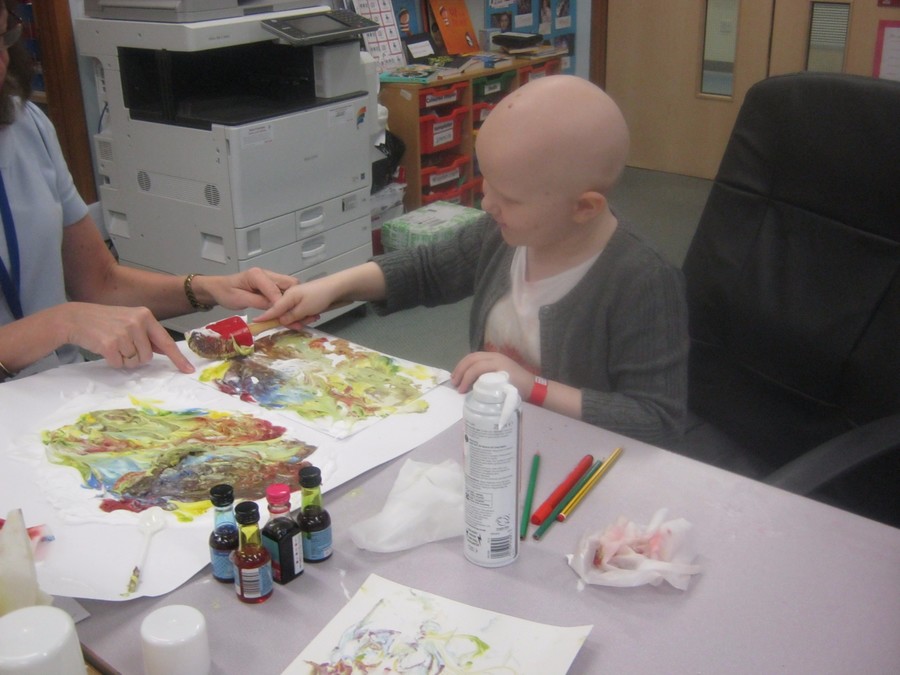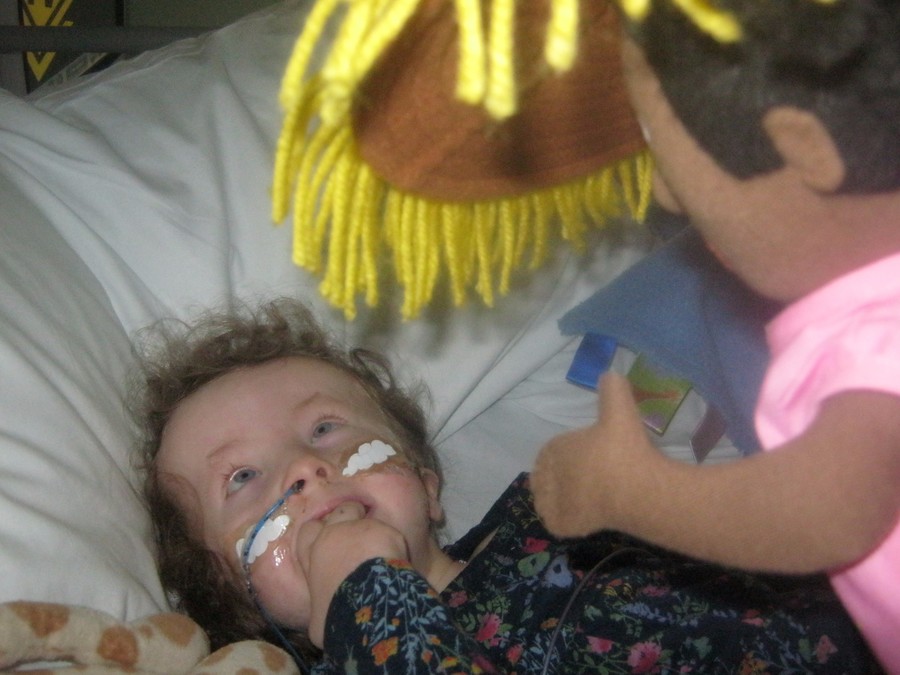 Luke and Harry wrote and presented their rhyming couplets, telling the story of a wasp in the classroom.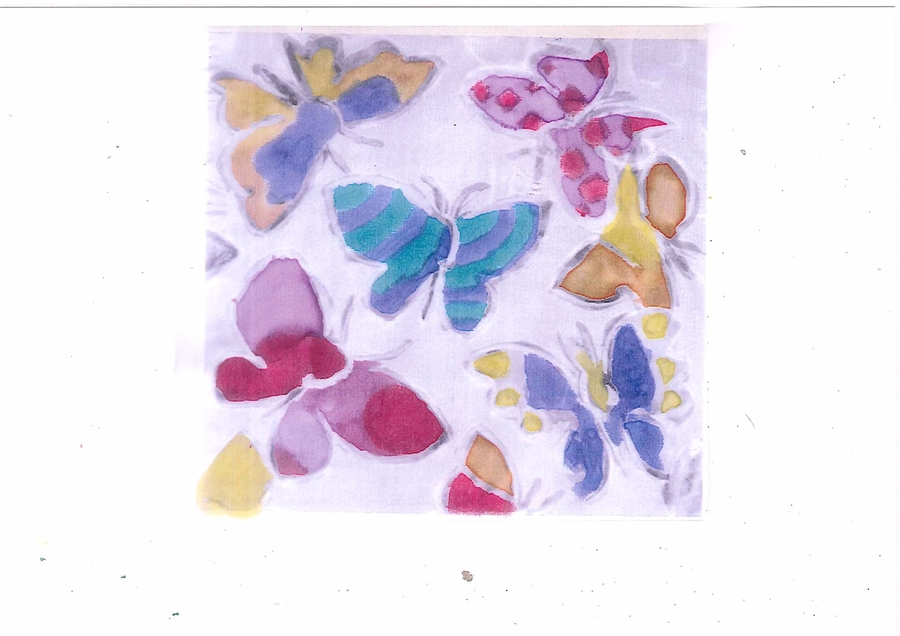 Claire's Butterfly Silk Painting.
Ellie S was an inspirational student on Caroline Thorpe Ward,she wrote instructions and created her own jar of George's Marvellous Medicine. Additionally, during her stay Ellie learnt about a balanced food plate, Ellie created her own plate using cous cous and carefully colouring it to represent the different food groups for example: Carbohydrates, protein and vegetables.