Students' Work
A beautiful painting using brushes and sponges chosen by Leah. She looks really pleased!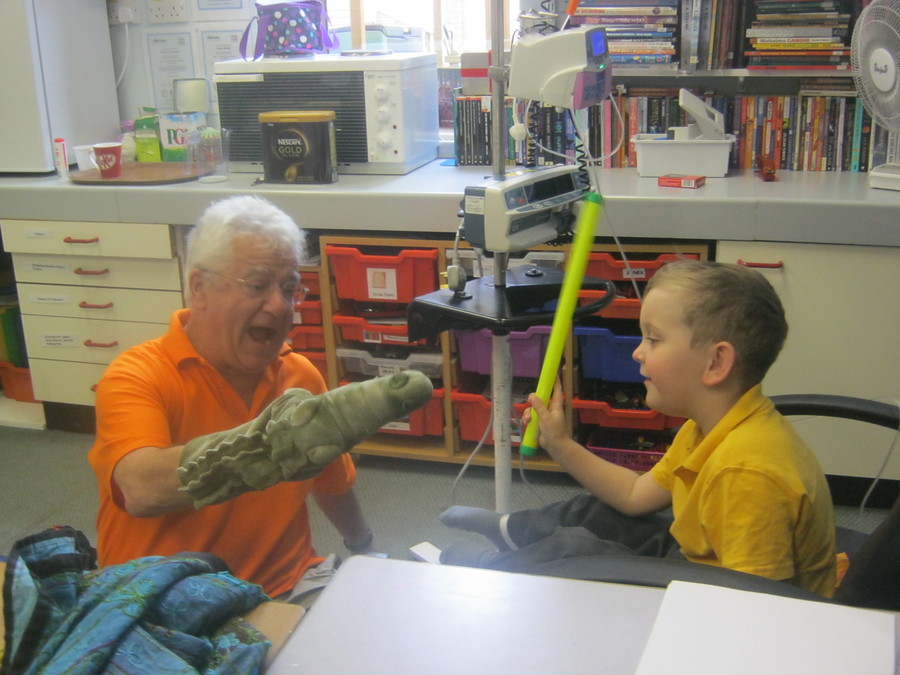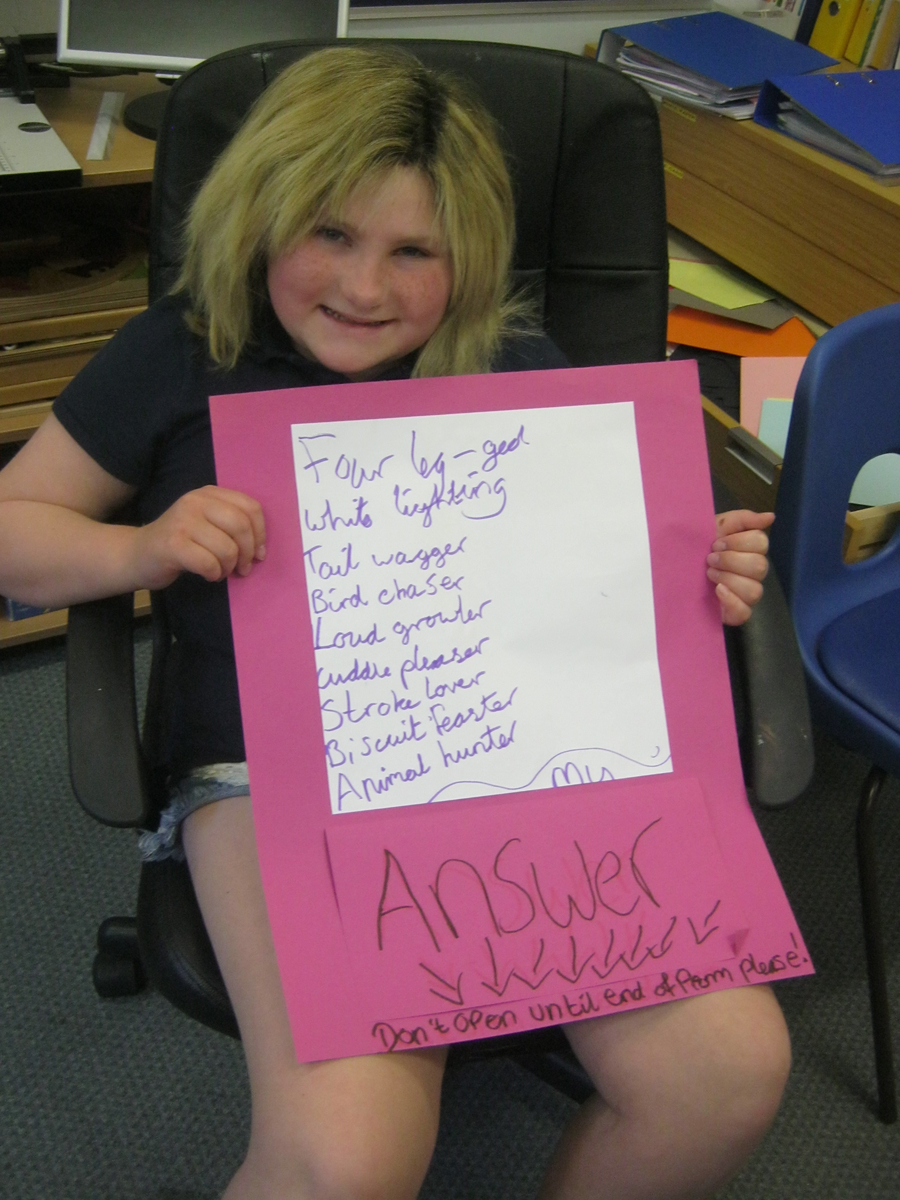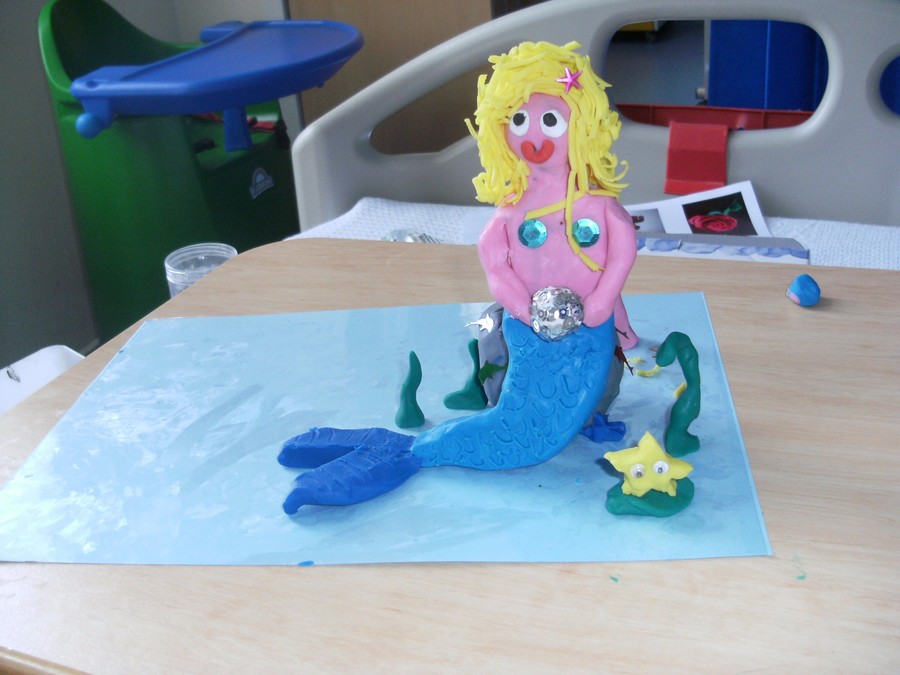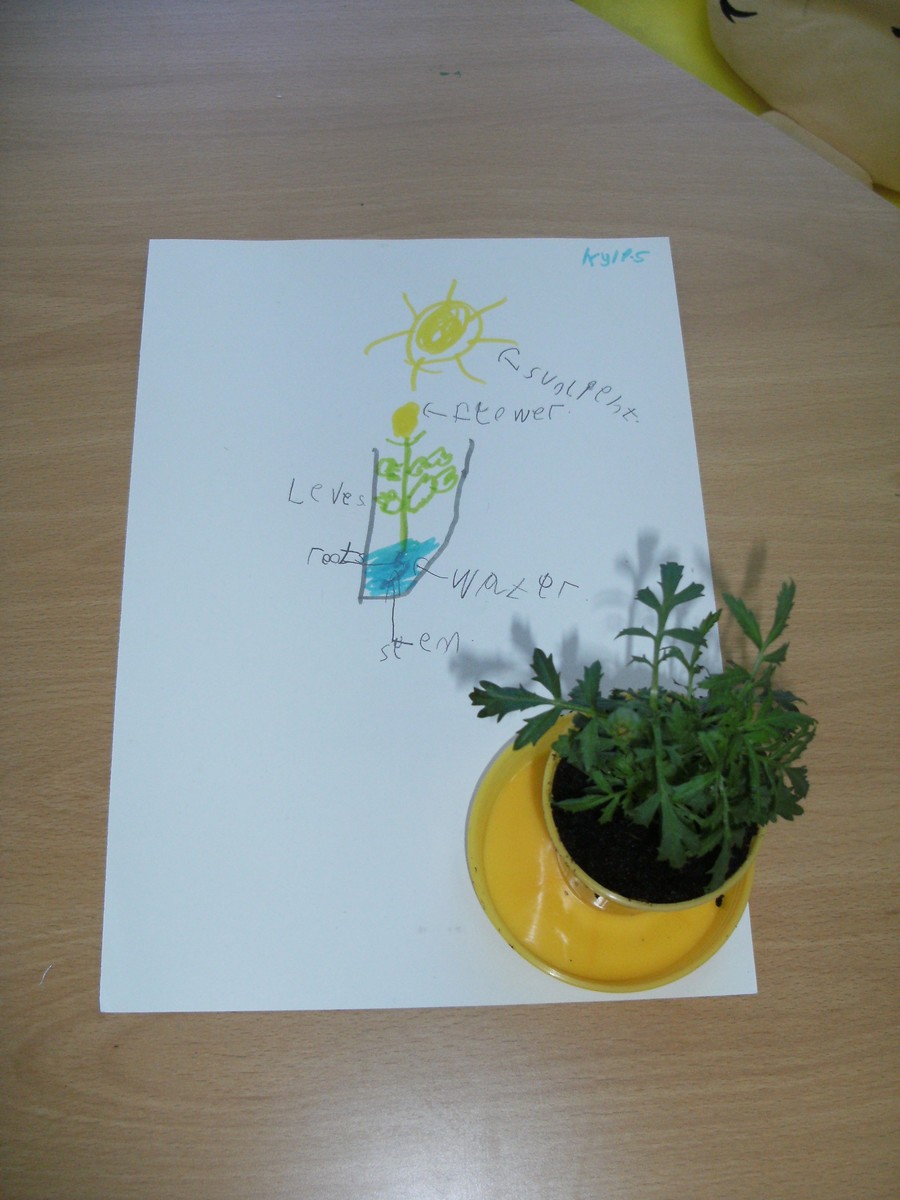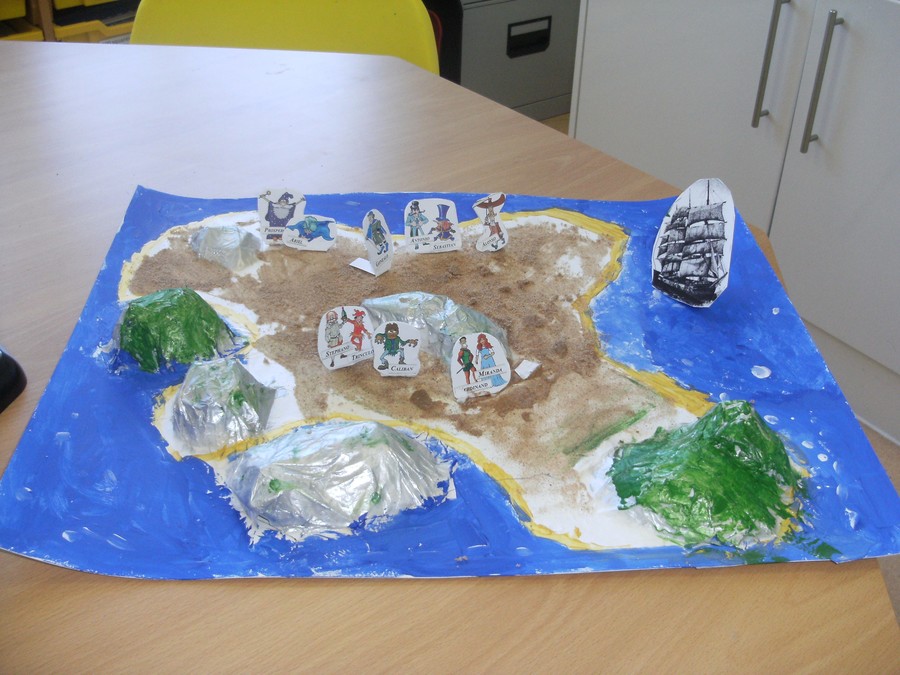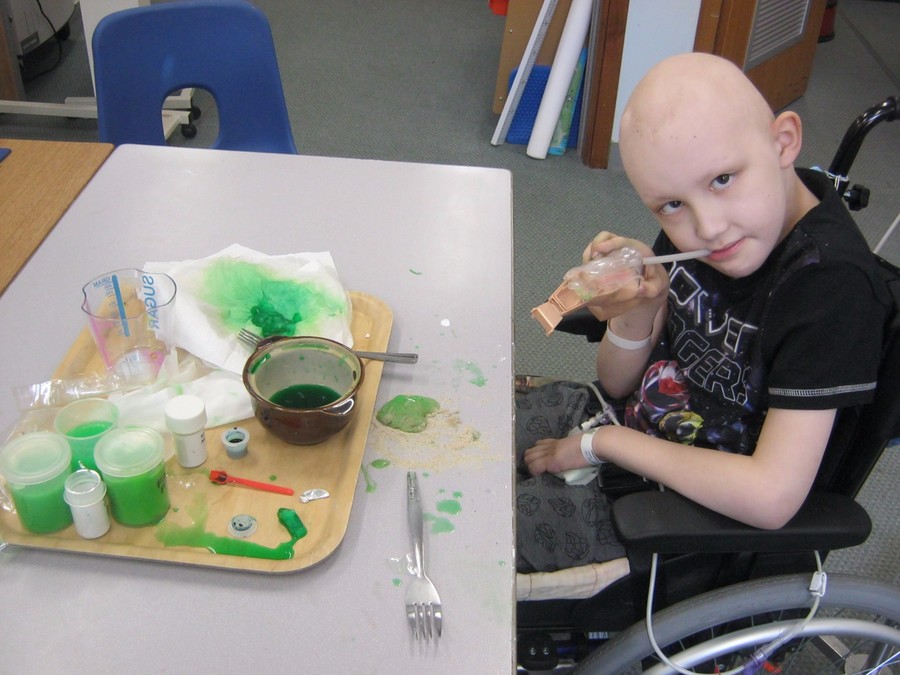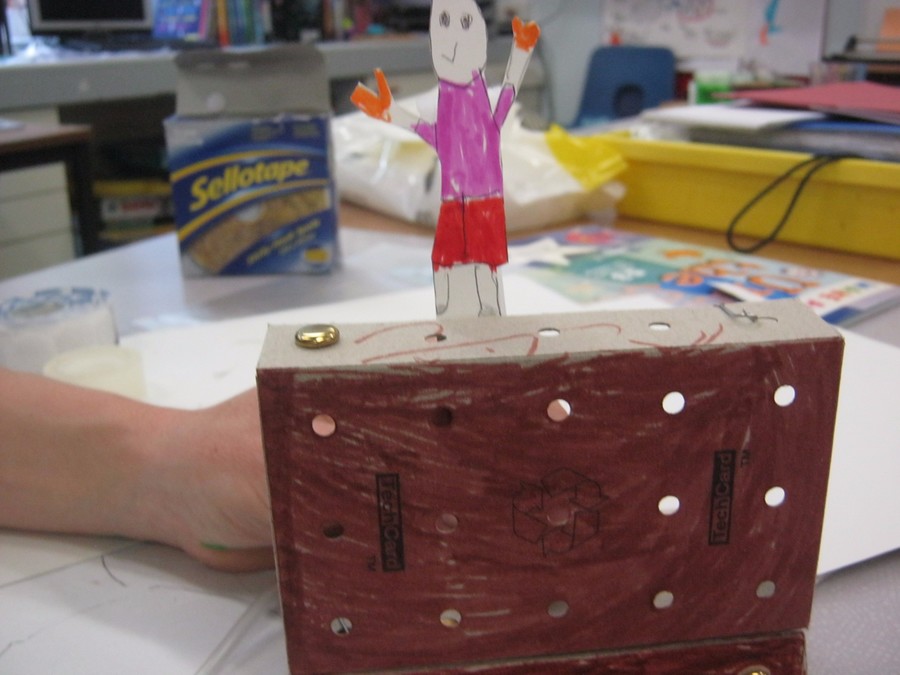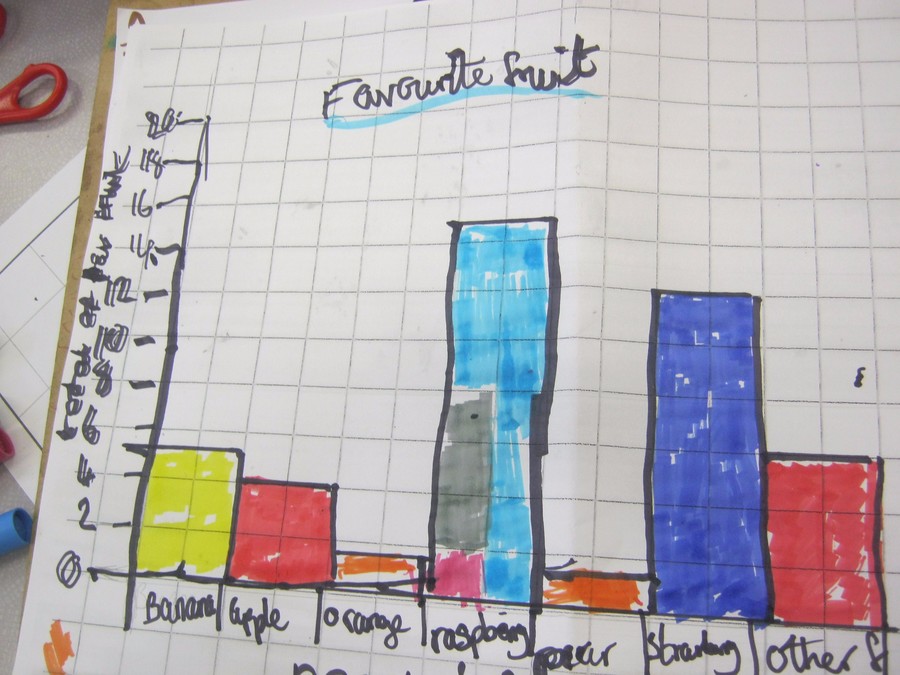 Banana, Raspberry, Orange, Apple, Strawberry, Mangosteen...
What's your favourite fruit? Charlotte decided to find out.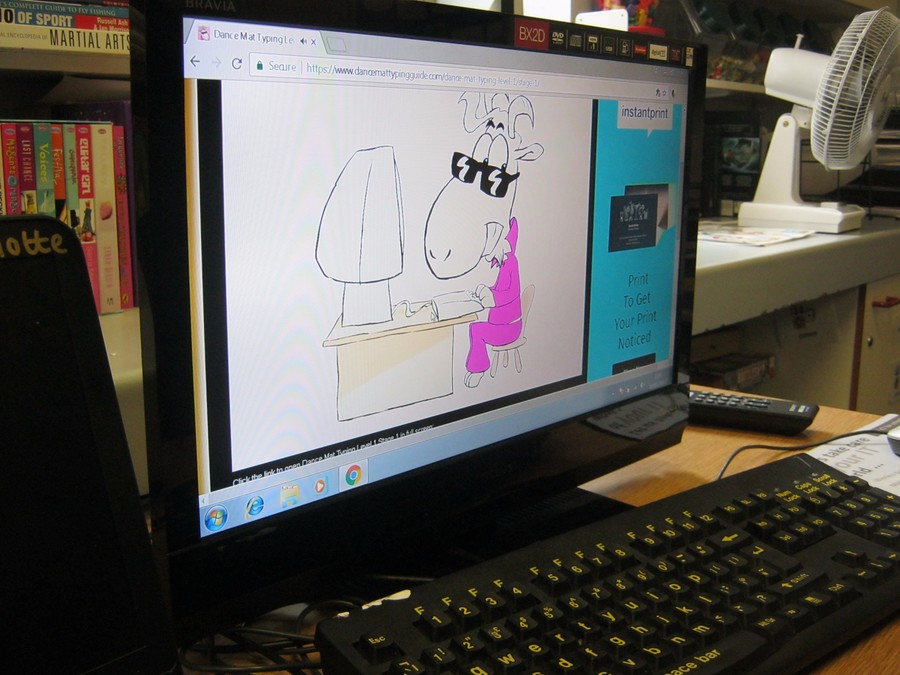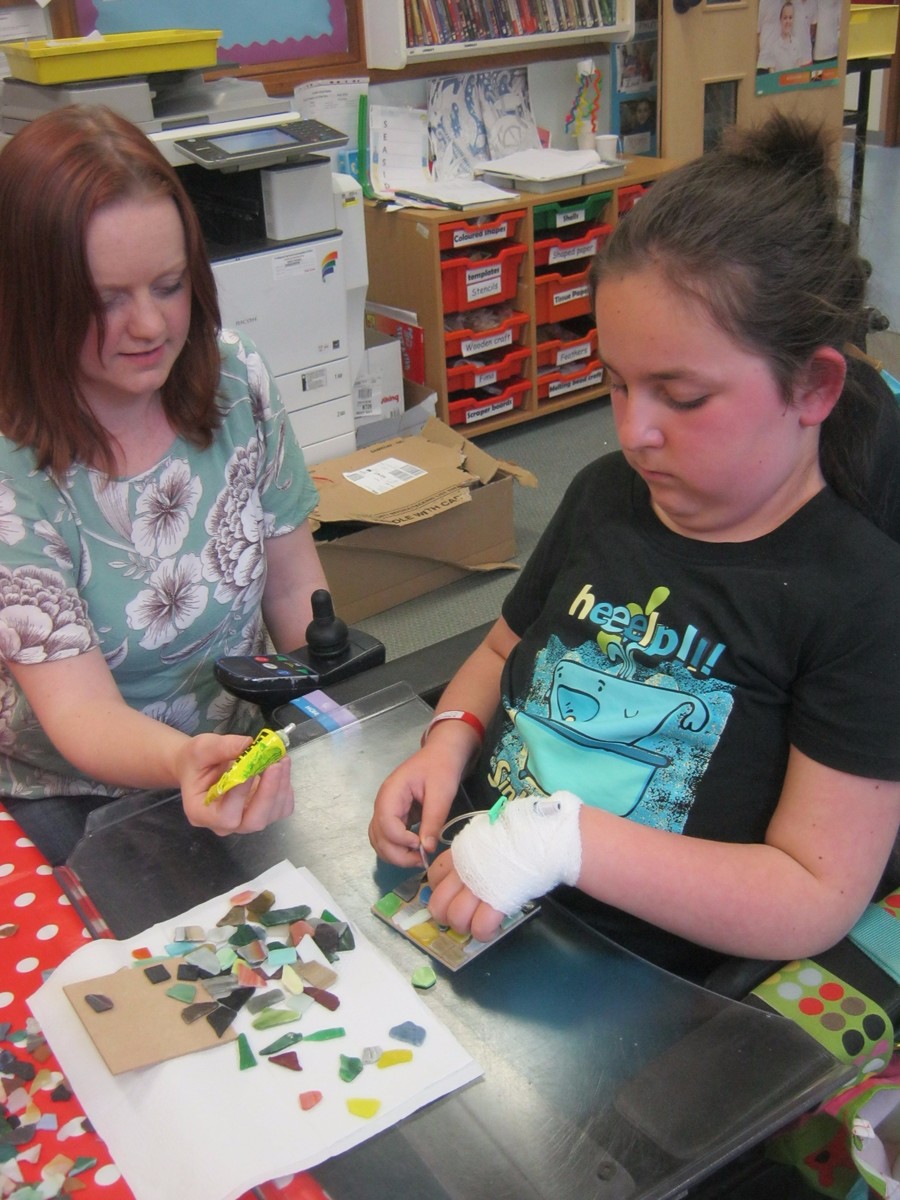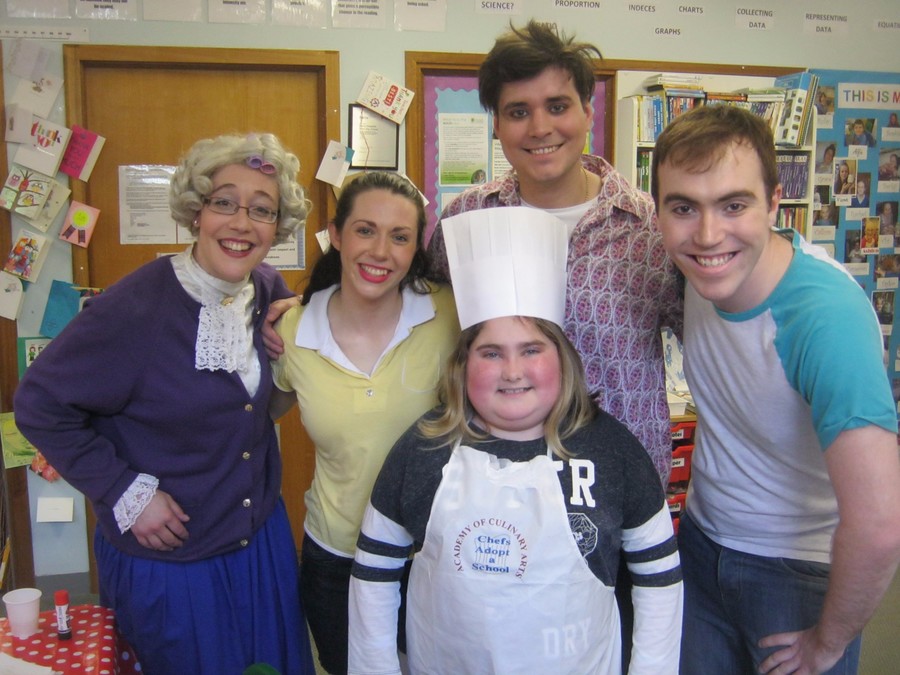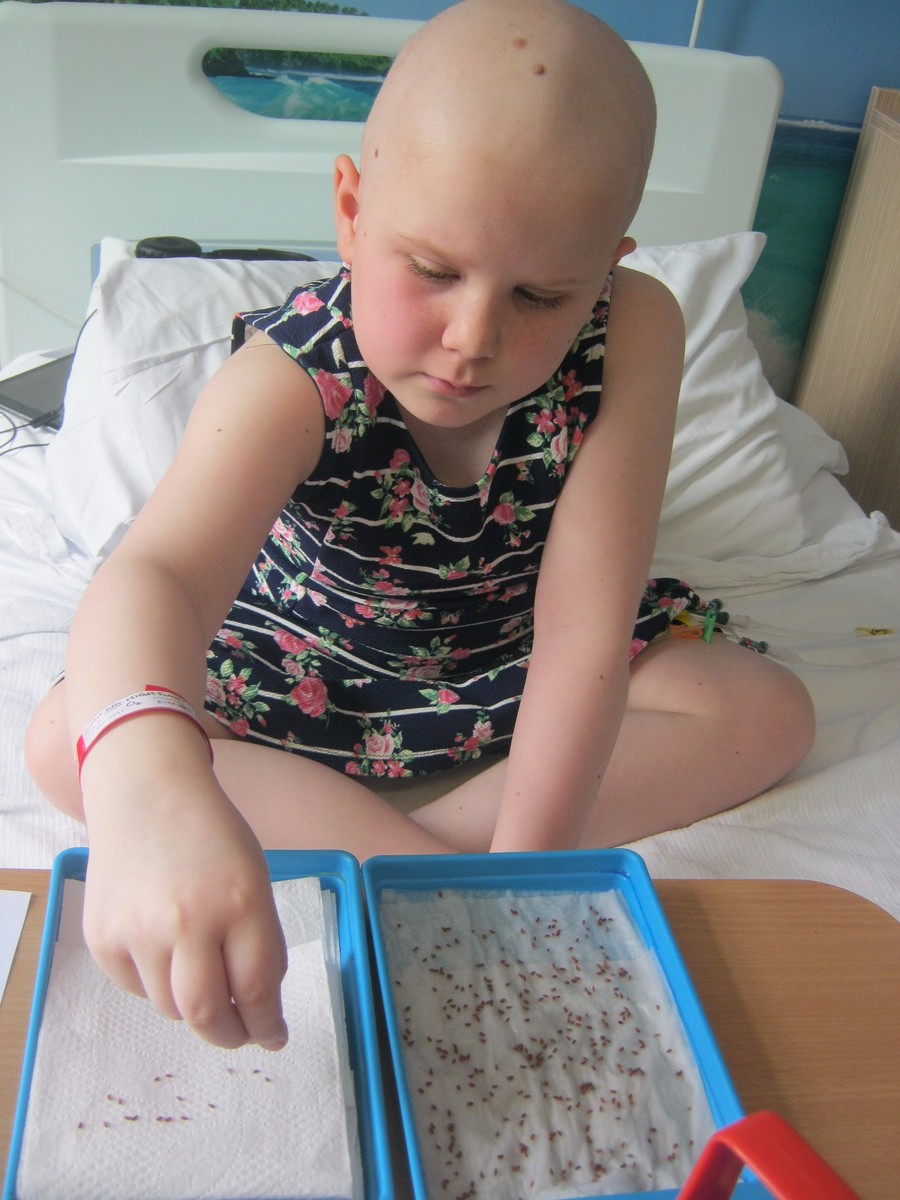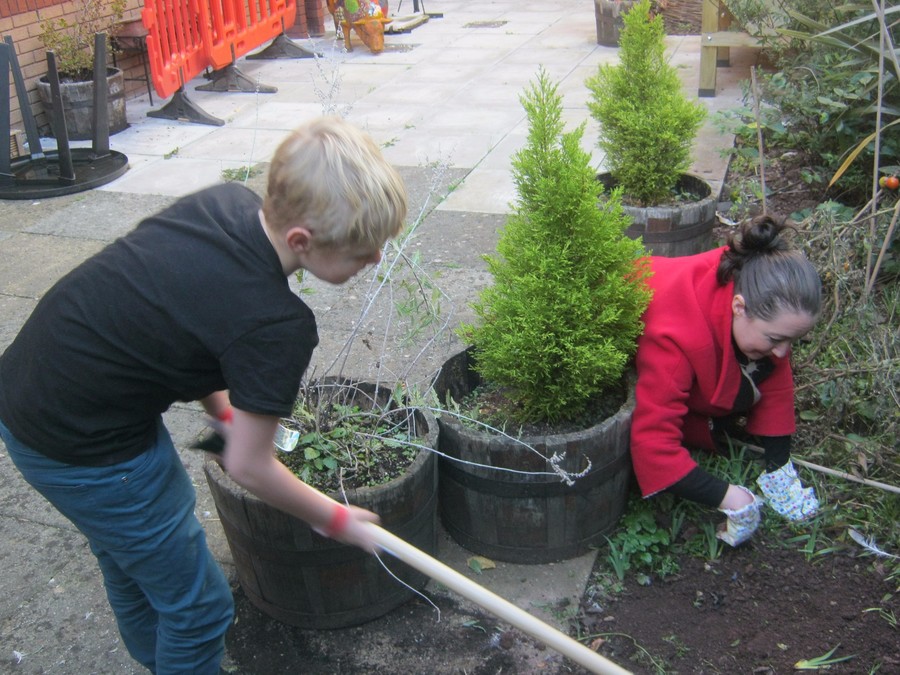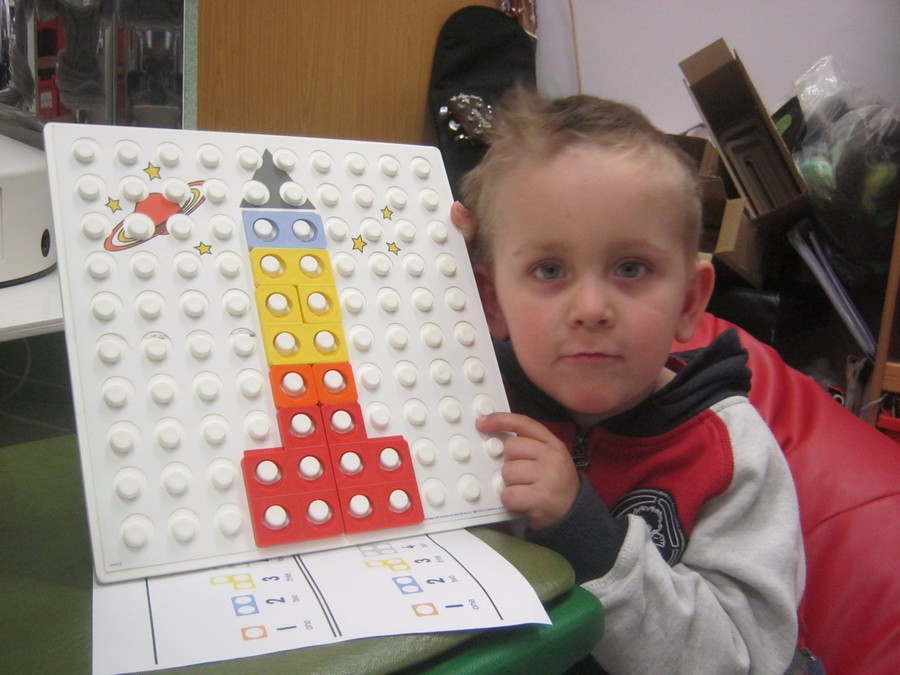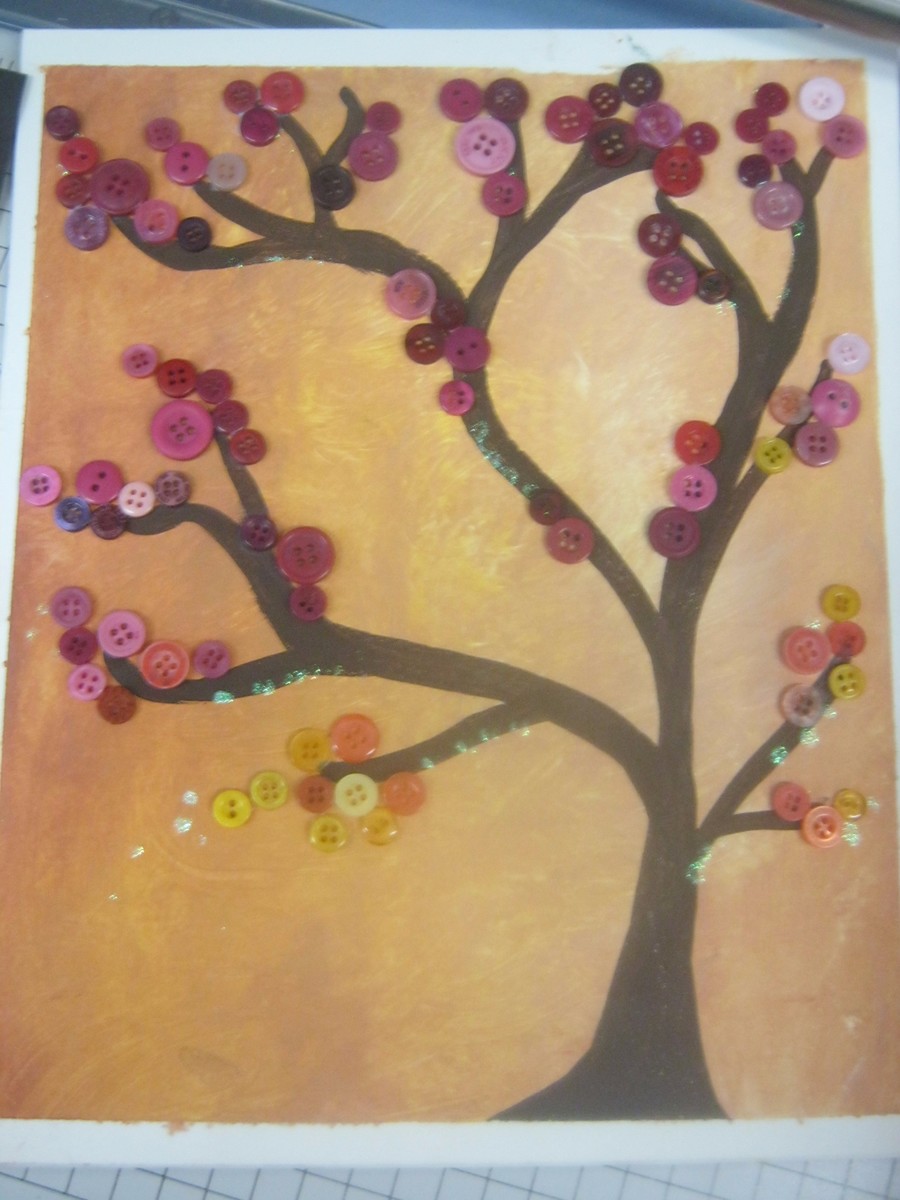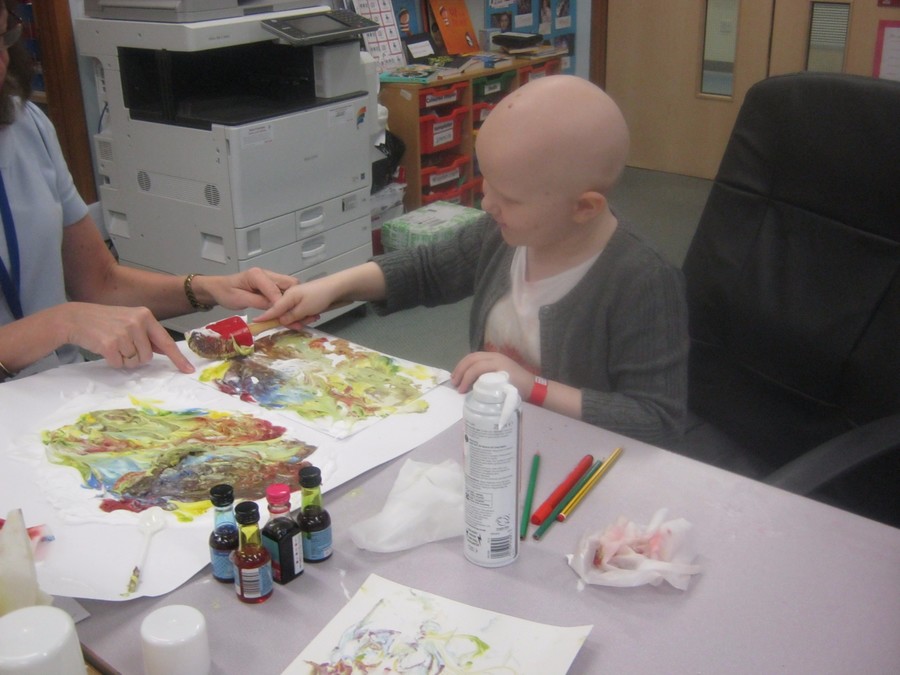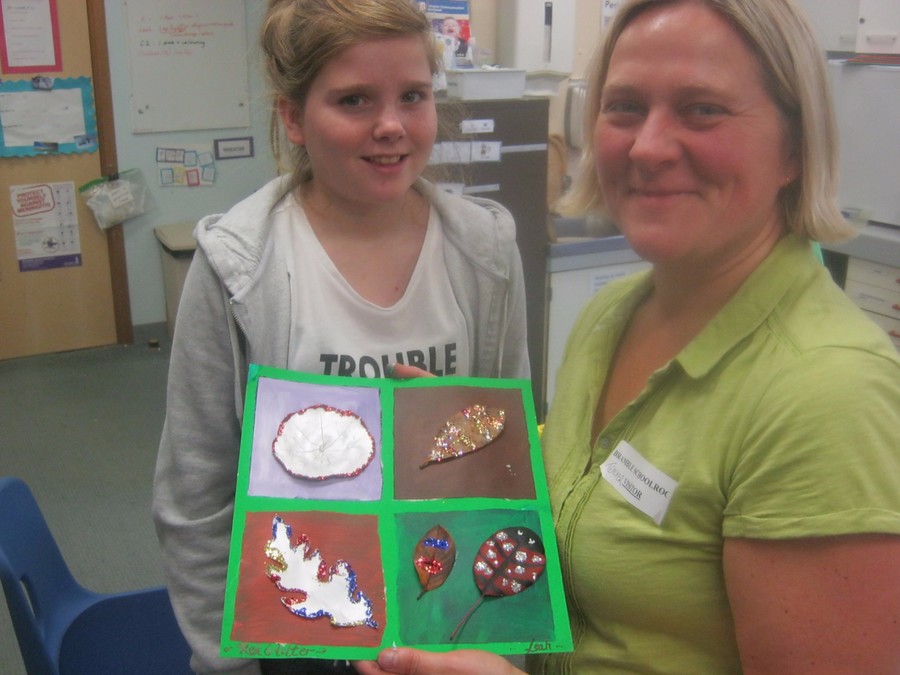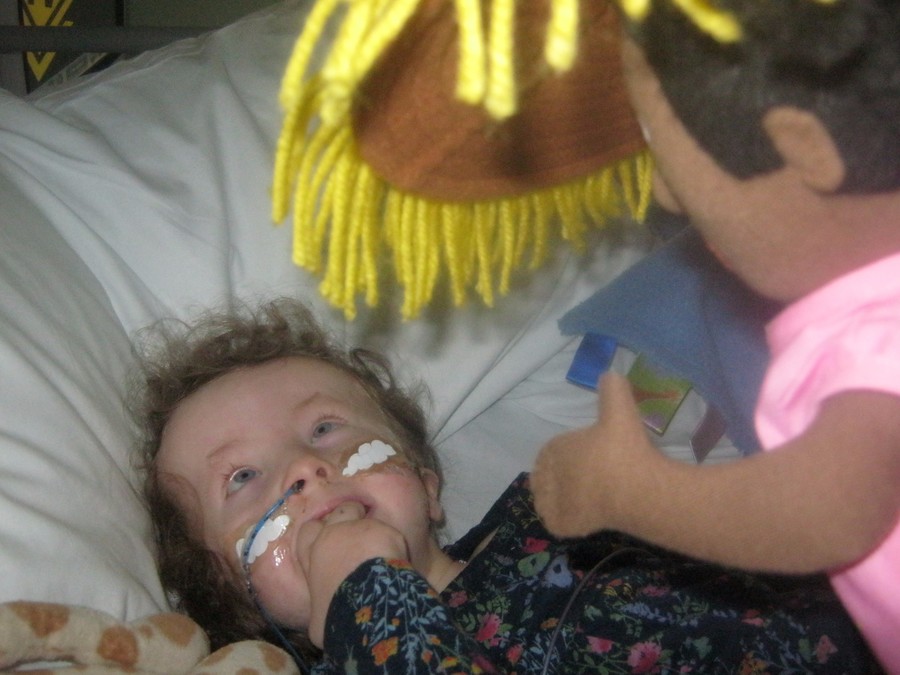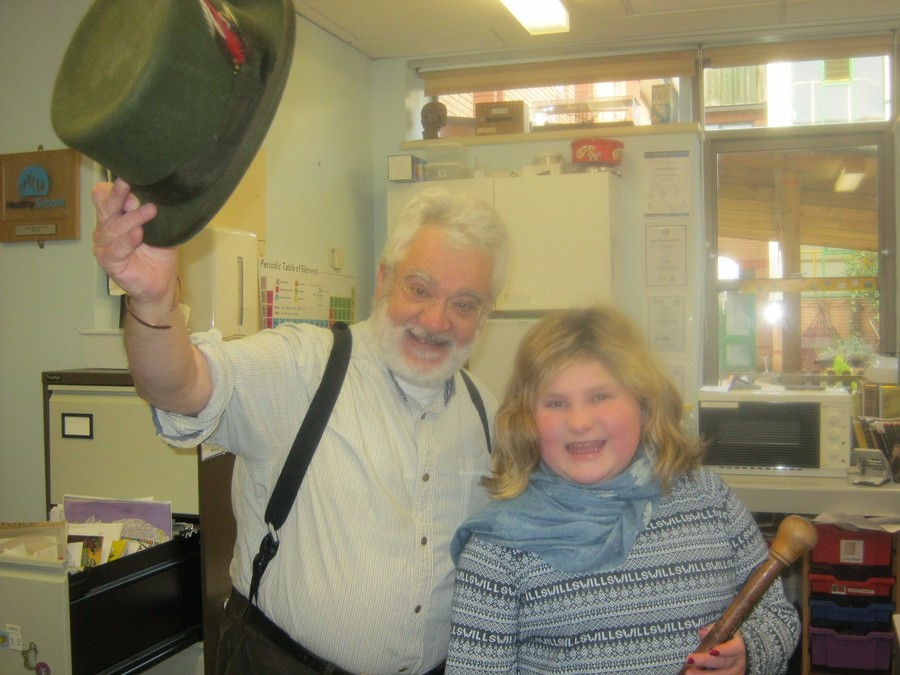 Luke and Harry wrote and presented their rhyming couplets, telling the story of a wasp in the classroom.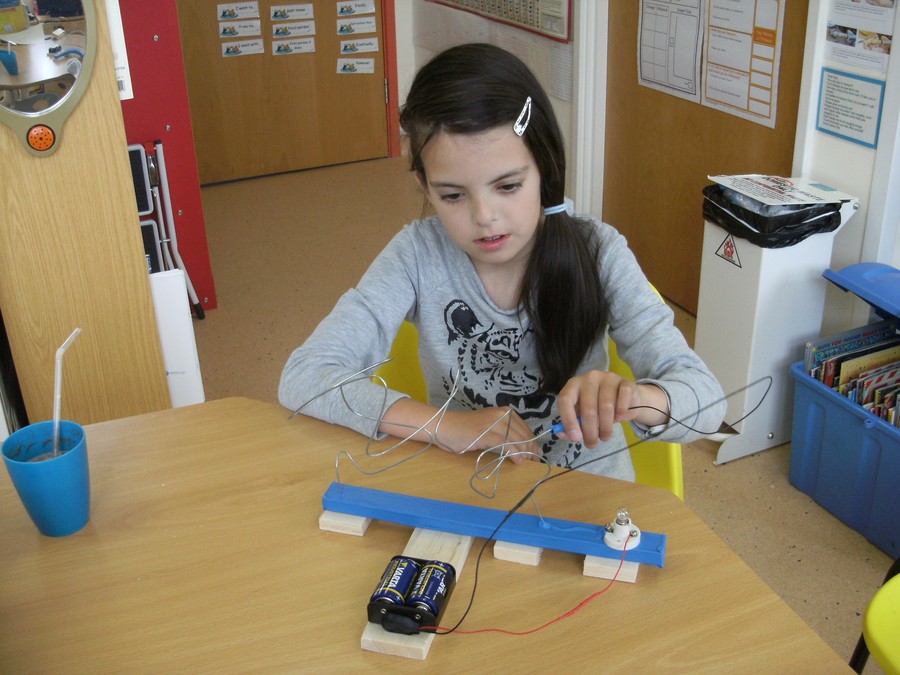 Yazmin used her understanding of electrical circuits to make this maze game.
Advertising Charlotte's restaurant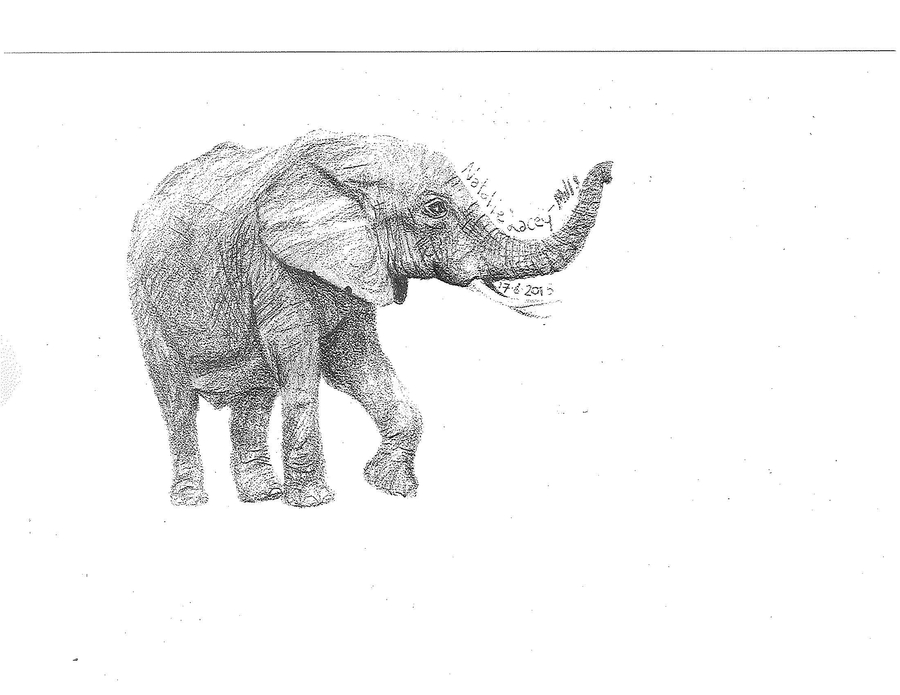 Natalie demonstrated her talent for drawing with this pencil sketch.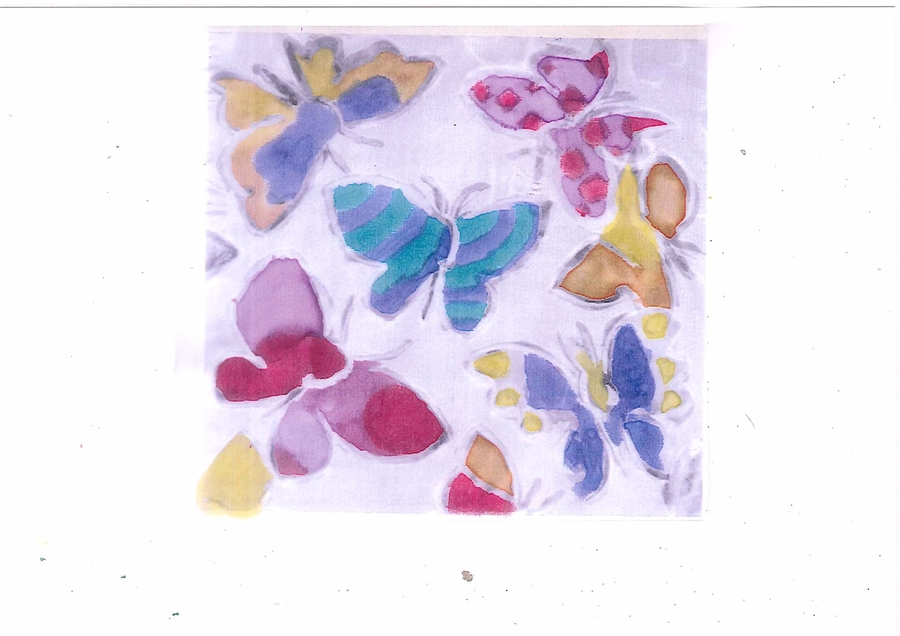 Claire's Butterfly Silk Painting.