Students' Work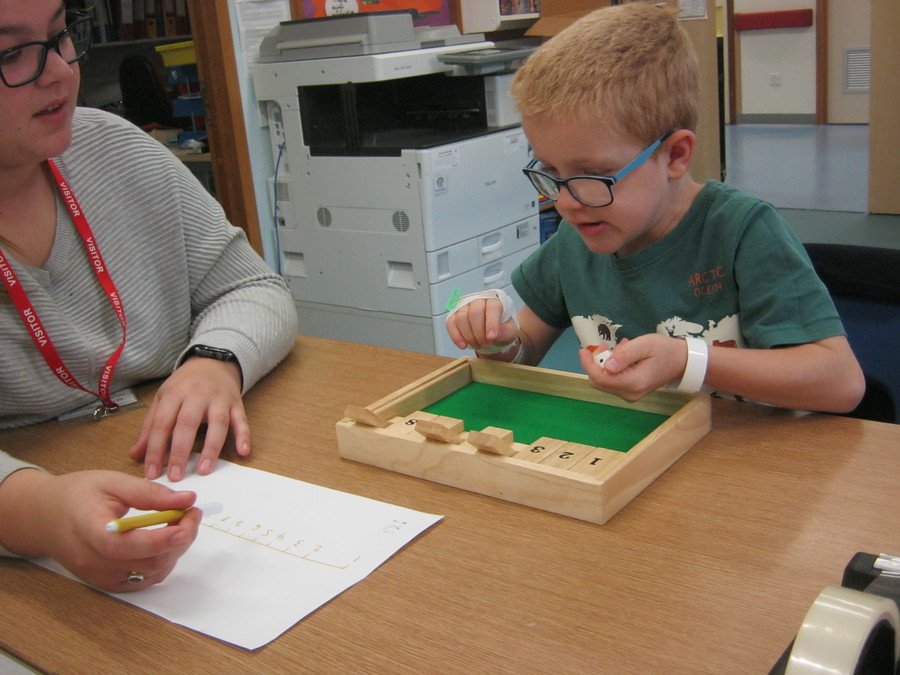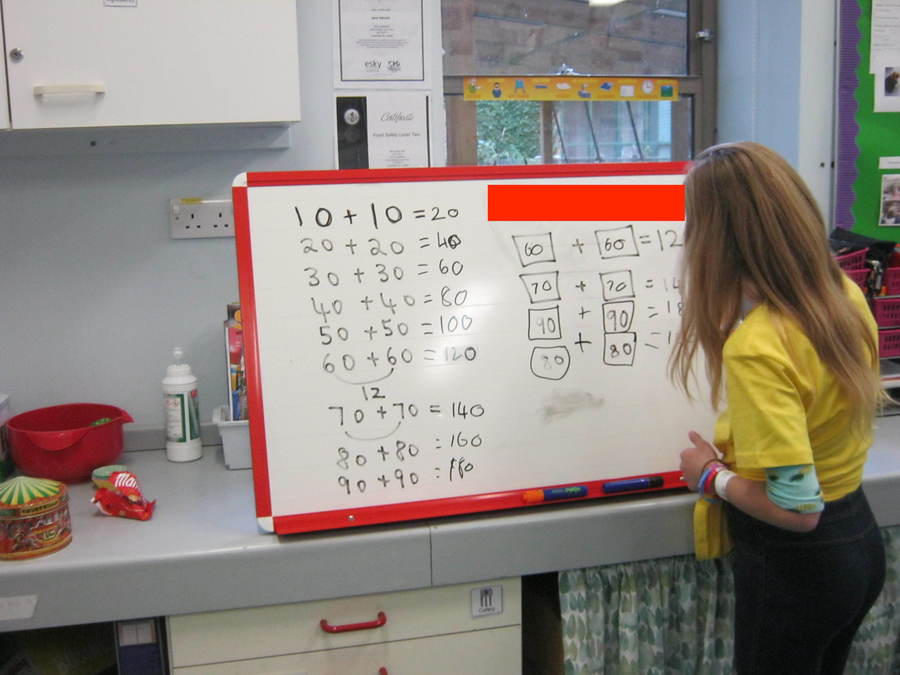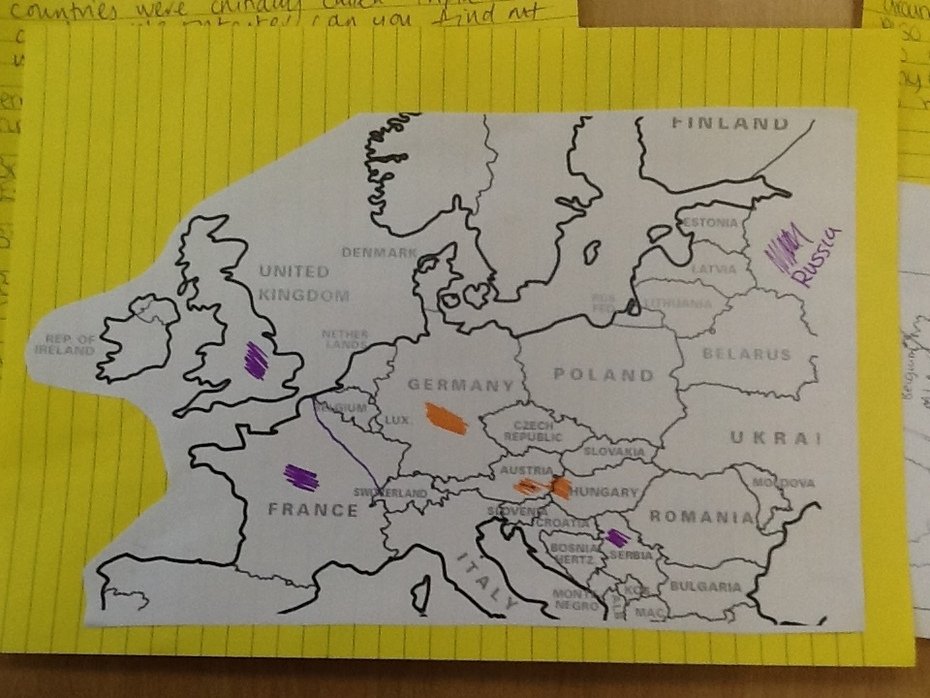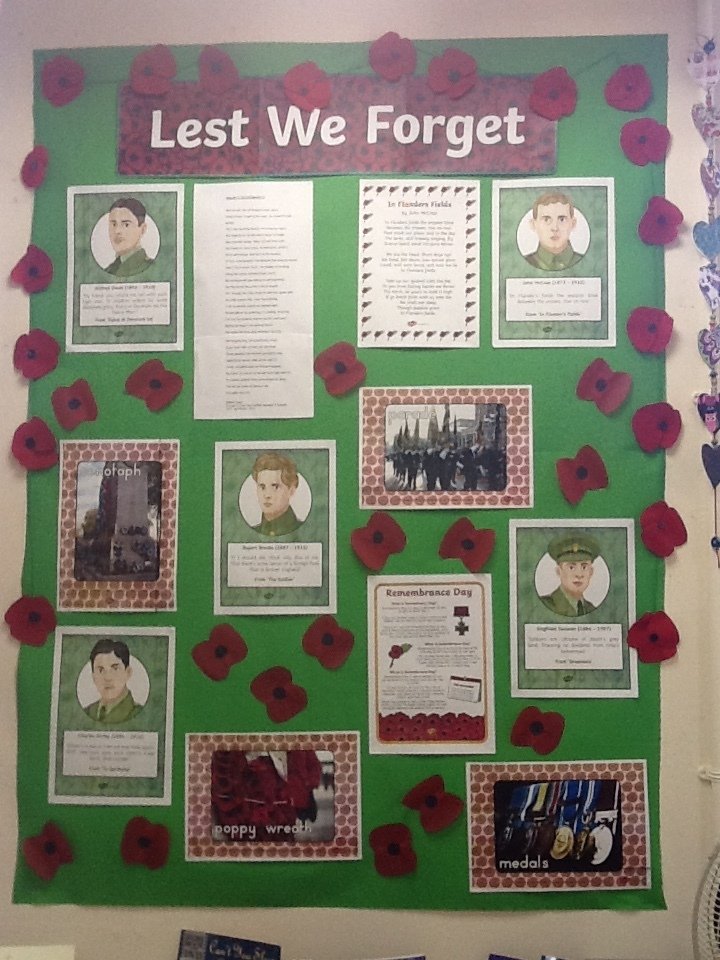 In honor of Armistice Day we have been learning all about WW1. Tierney did some amazing written work on the Trenches, and the display is covered in felt and tissue paper Poppies made by pupils.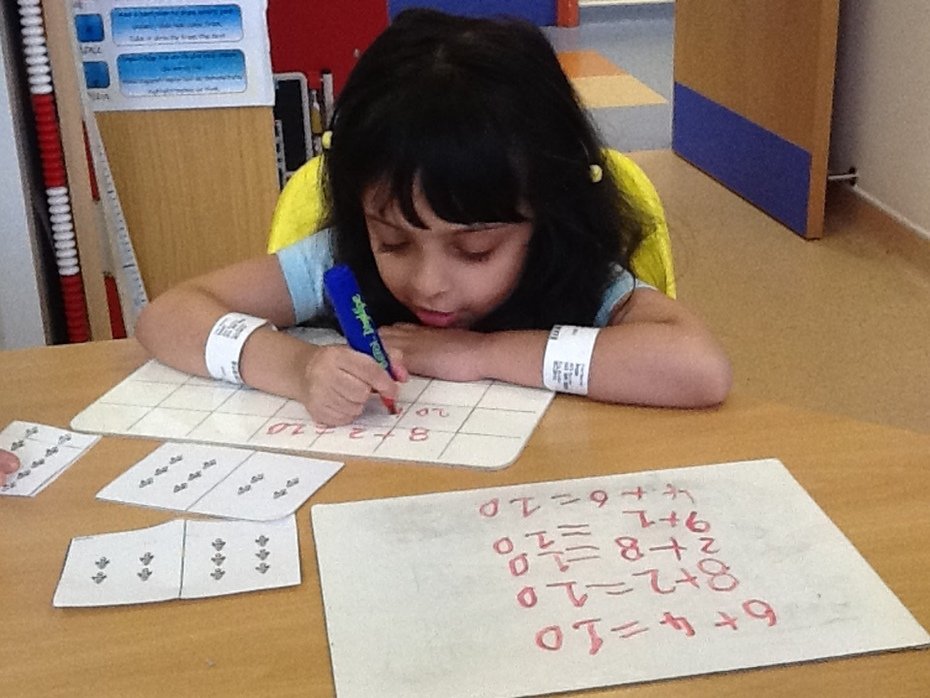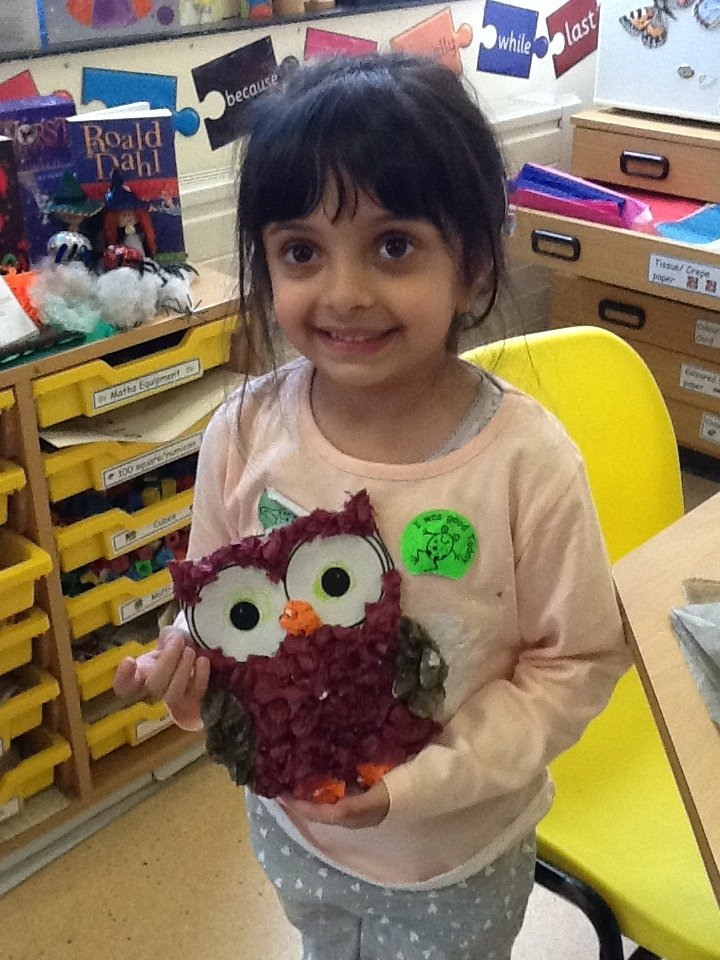 During Inaya's short visit with us she completed many tasks, here is some of her work!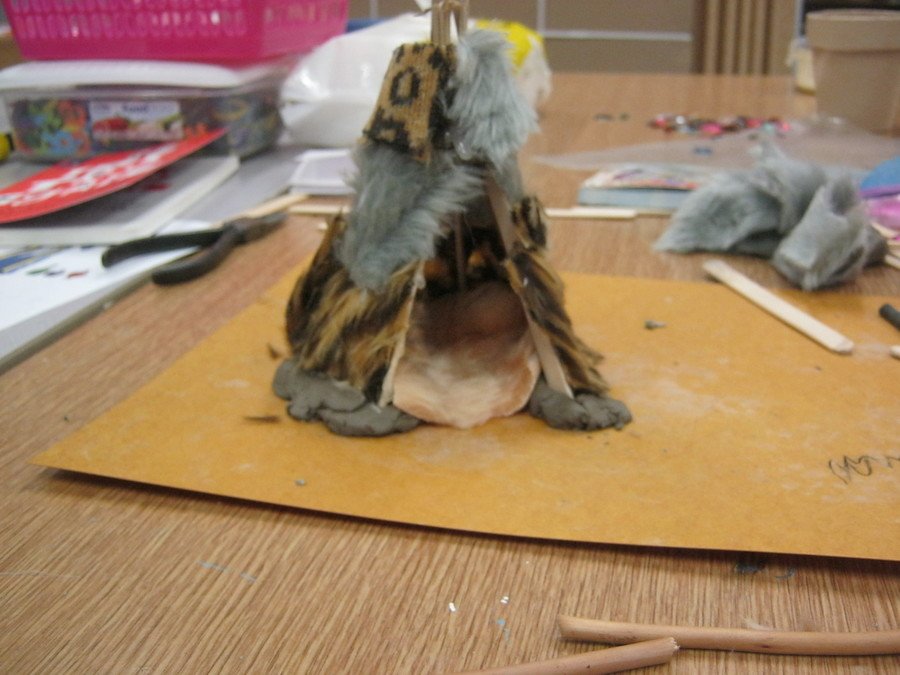 Martha has been really busy making a sock monkeys, making pigs and trinket boxes and glass painting, well done Martha!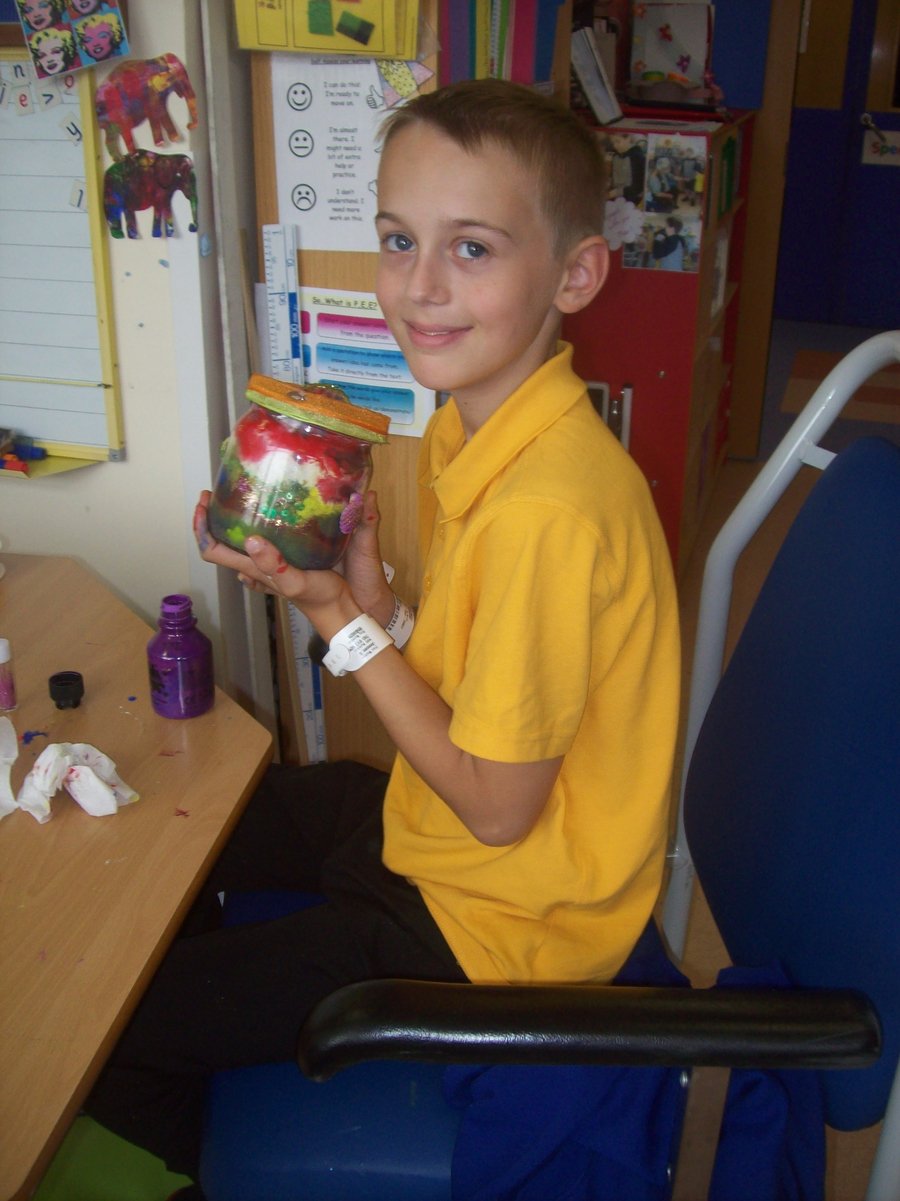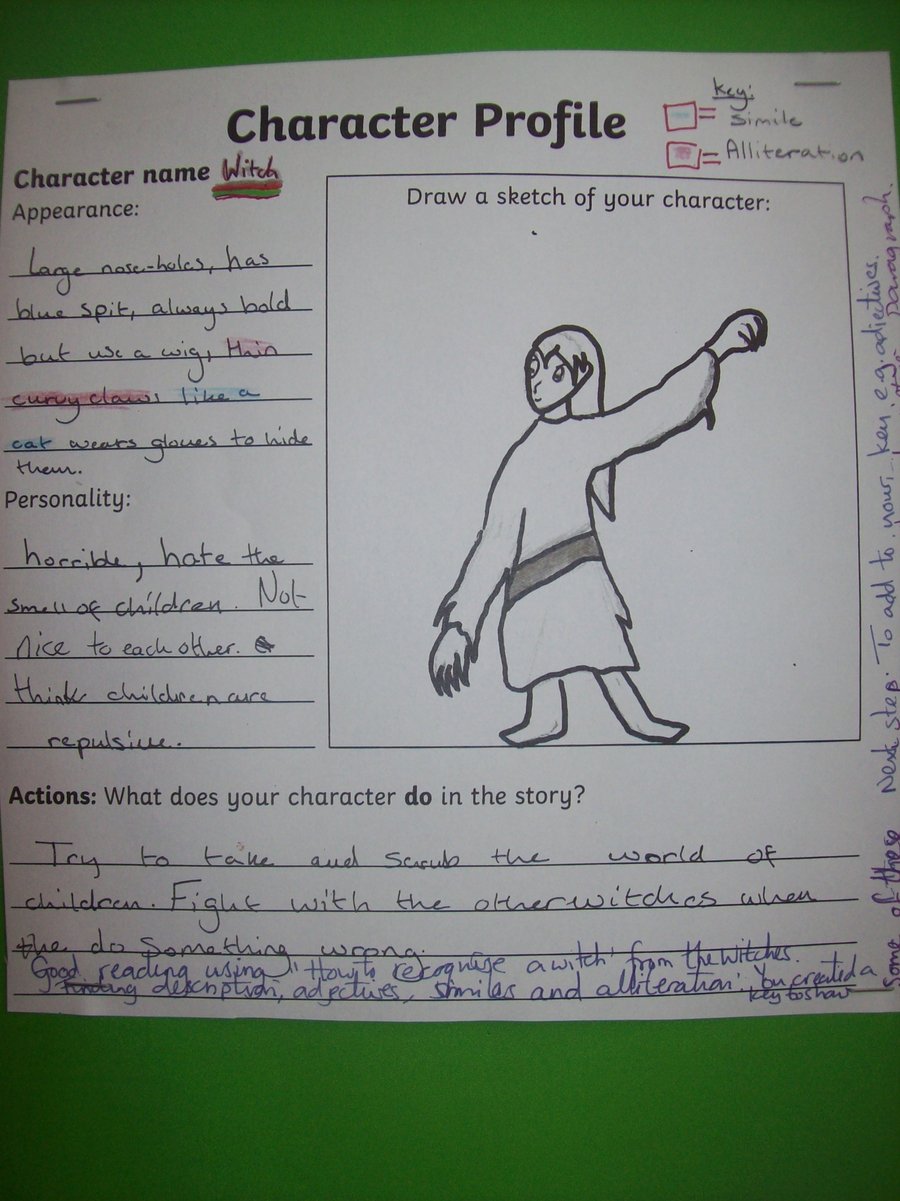 Converting media.
(Media will continue converting in the background)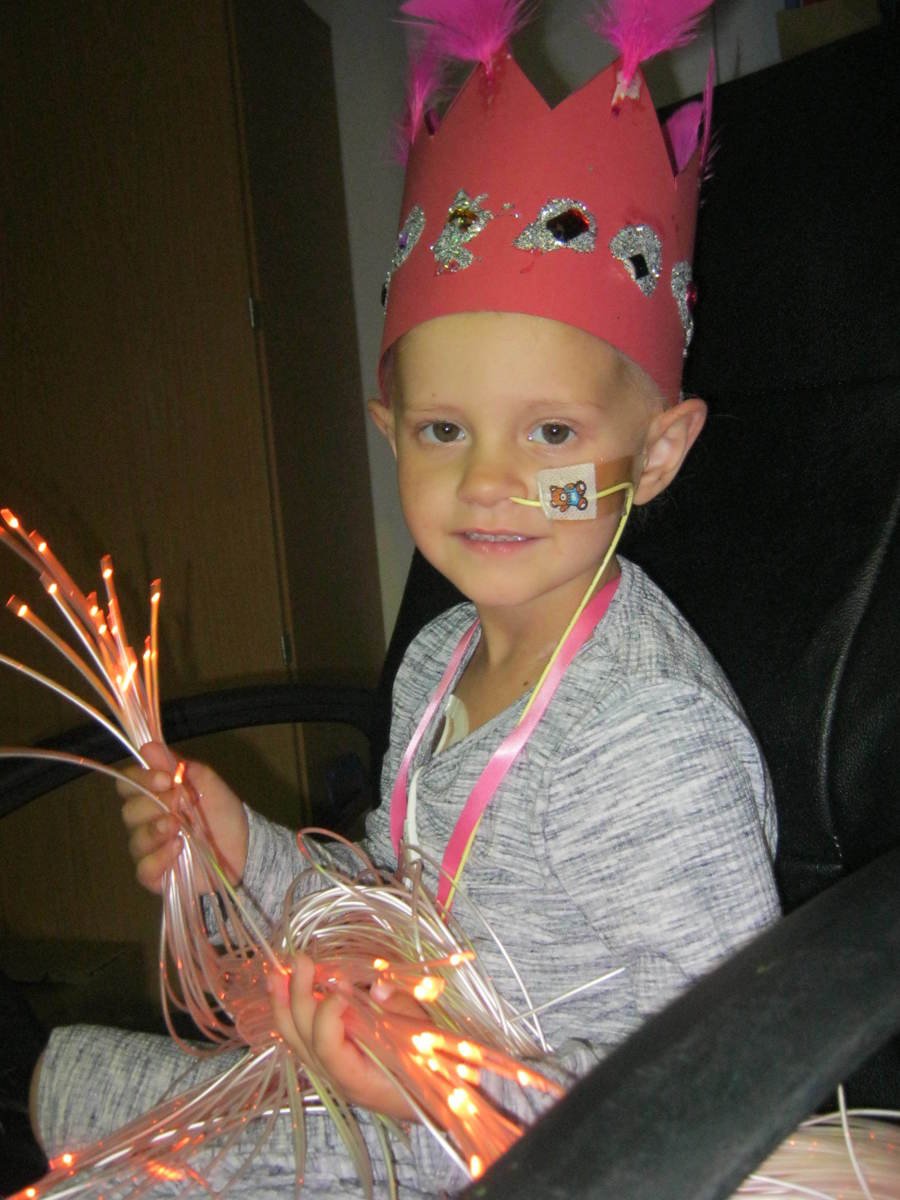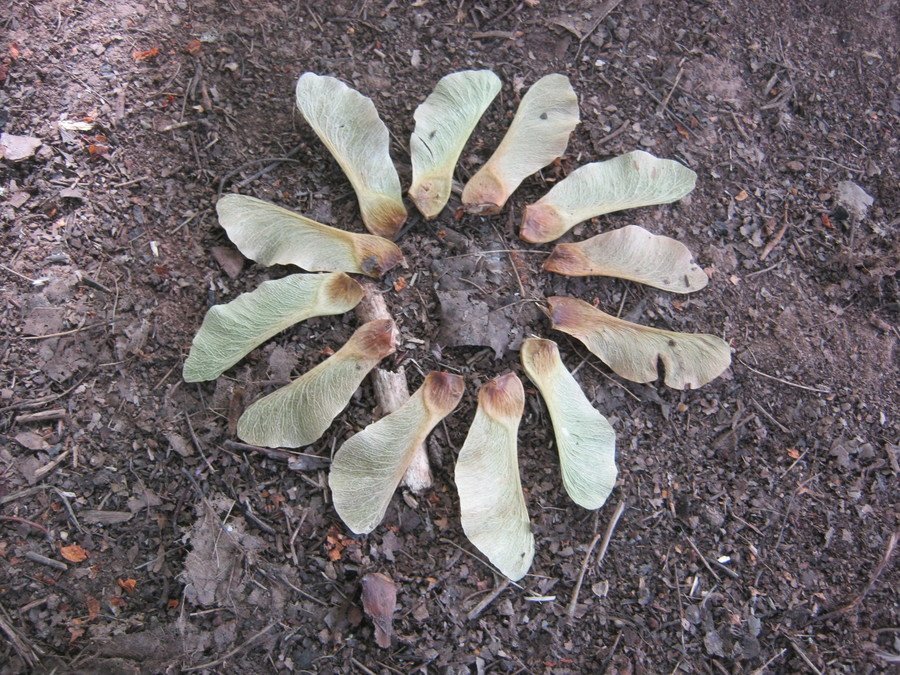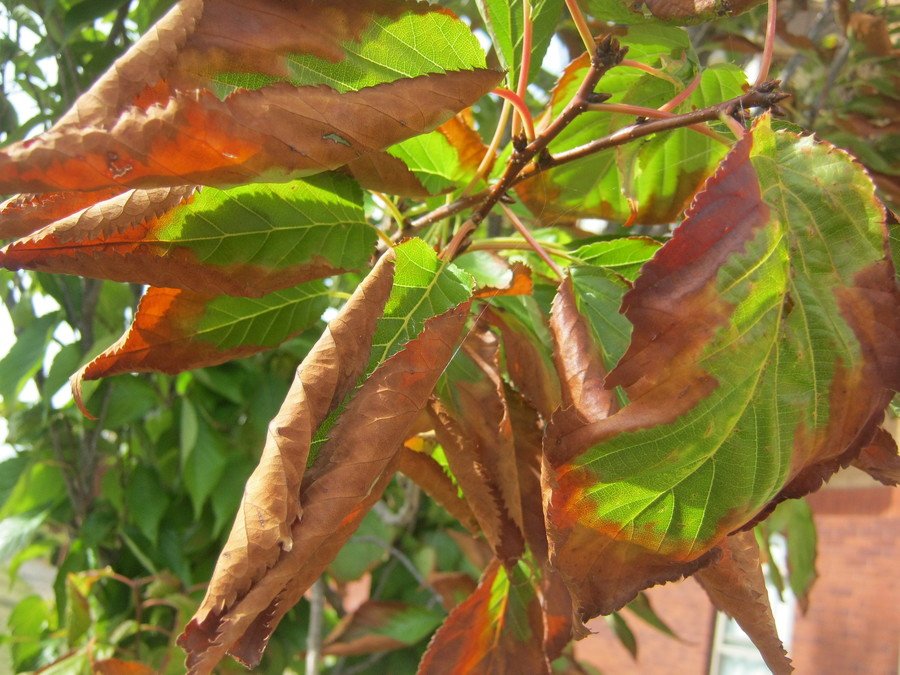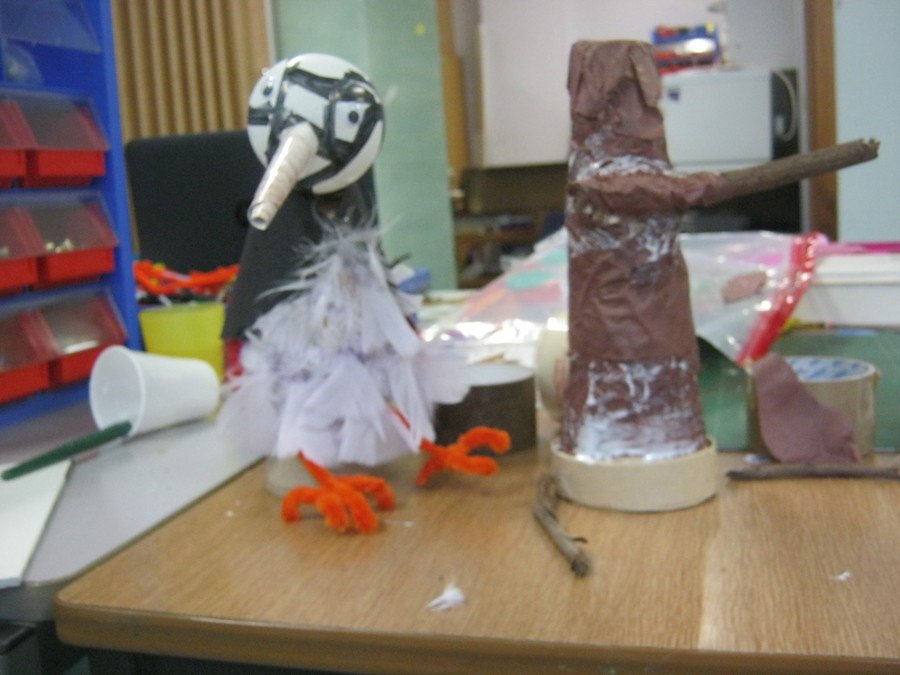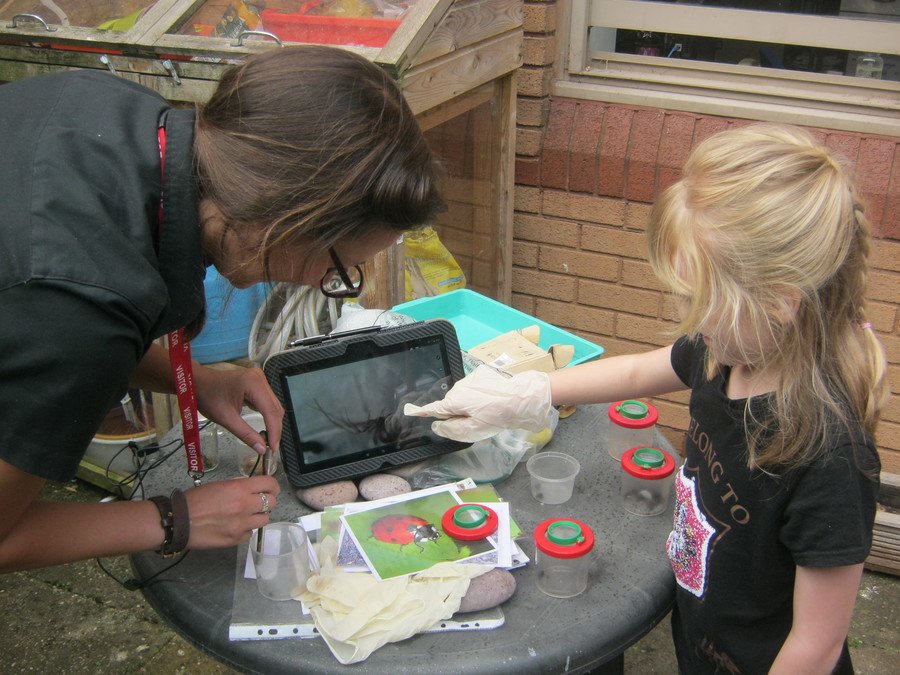 Bramble Sports Day
We played lots of alternative sports and amazingly every child found their talent and won one of the events! Well done everyone.
The science of slime. Great fun was had by all and we learnt about the science behind slime.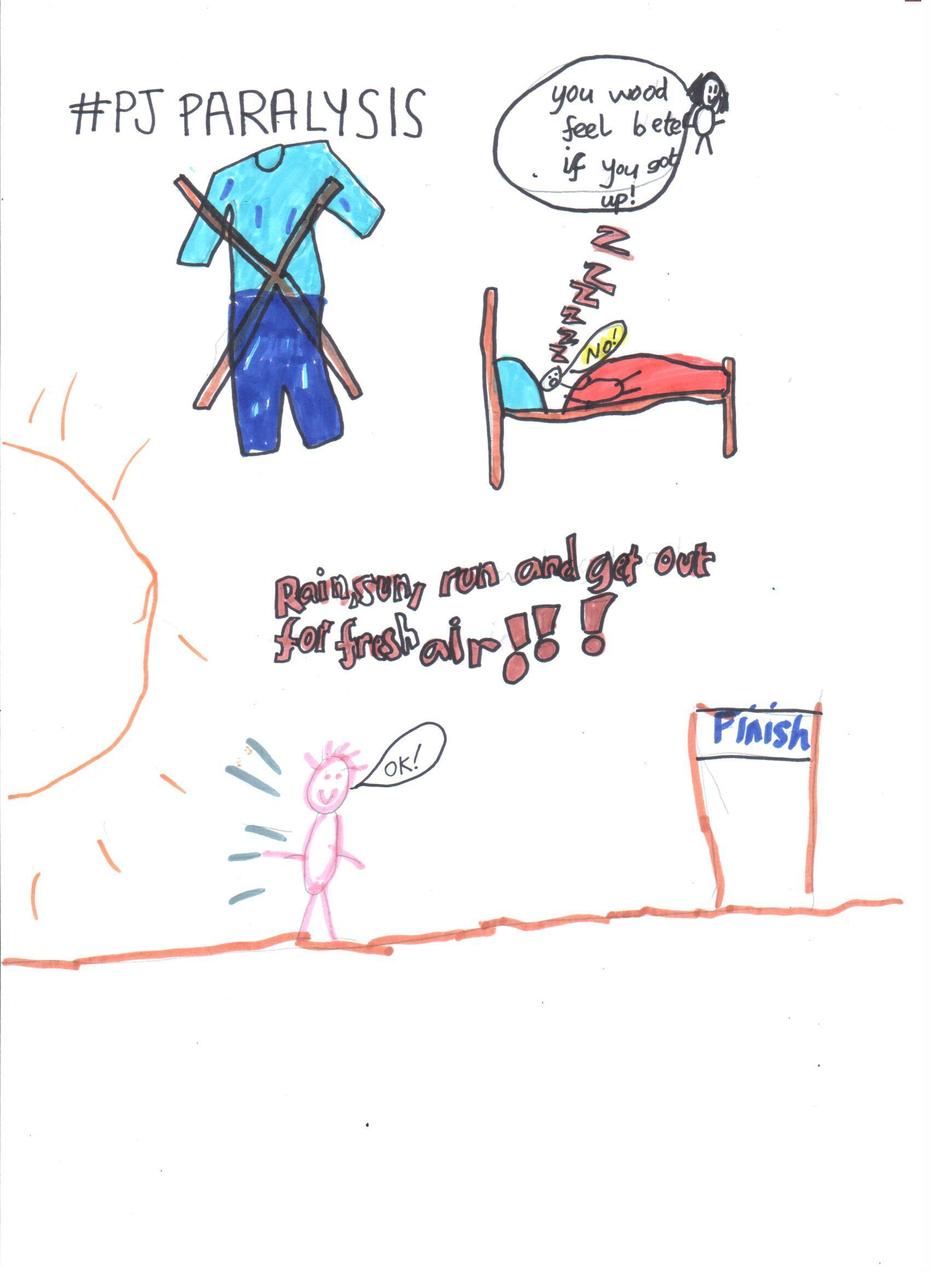 Here in the school room we were helping to support the trust initiative to encourage people to get up, dressed and moving to aid recovery. The posters created have been shared around the North Devon District Hospital to spread the word!
Where's Your Head At? A photo project that the North Devon Team are working on. Please see the following link for more details.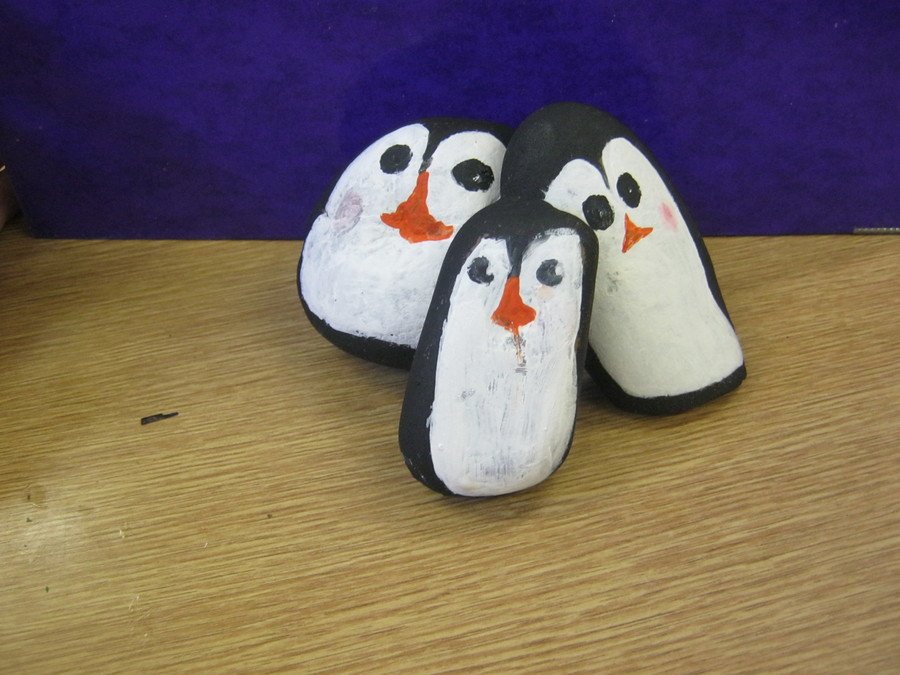 Here at Barnstaple we are working to bring some colour to the ward by hanging our canvas paintings of features and areas around North Devon along the corridor .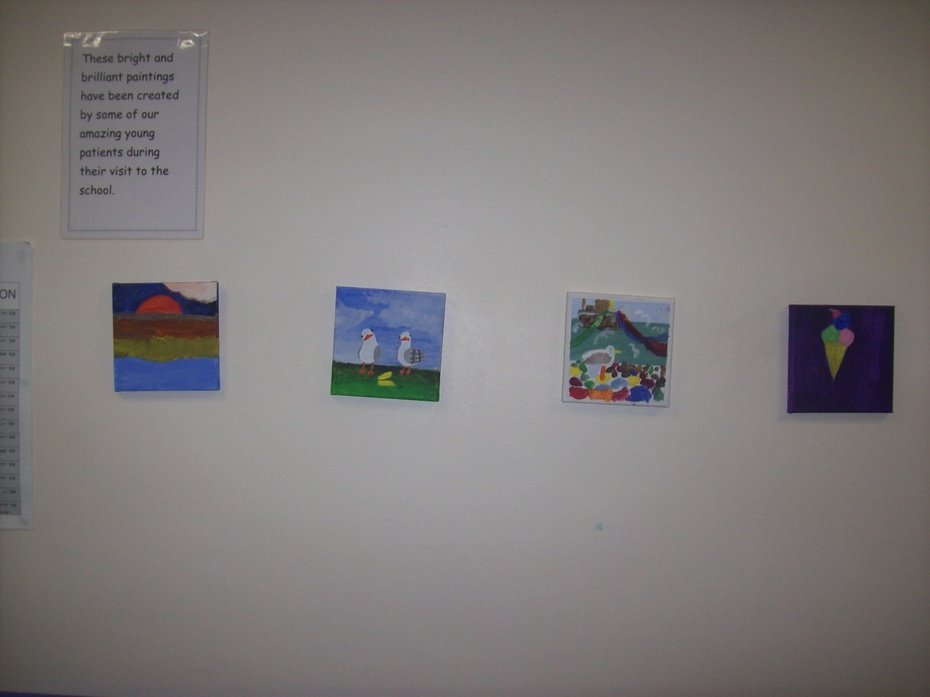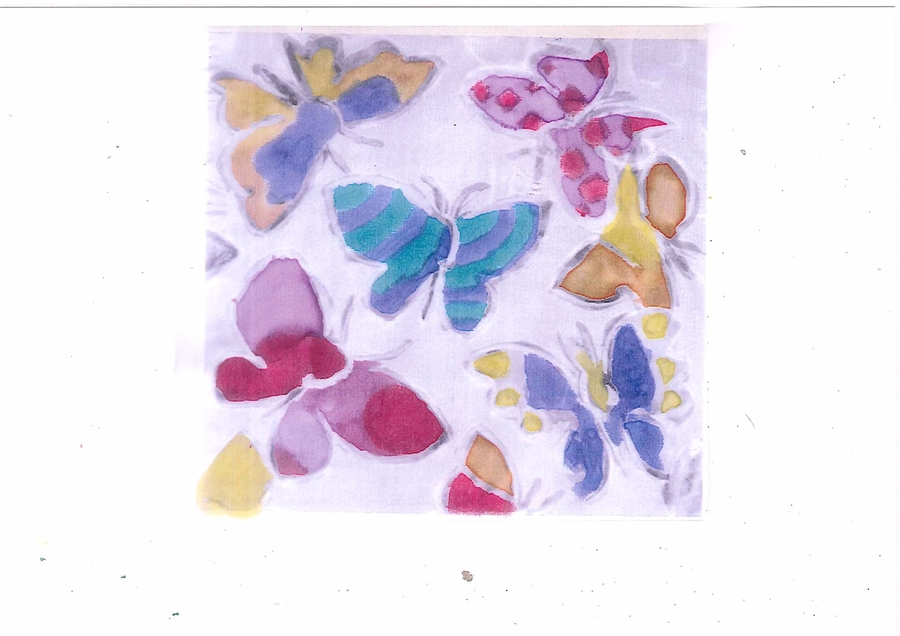 Claire's Butterfly Silk Painting.
Ellie S was an inspirational student on Caroline Thorpe Ward,she wrote instructions and created her own jar of George's Marvellous Medicine. Additionally, during her stay Ellie learnt about a balanced food plate, Ellie created her own plate using cous cous and carefully colouring it to represent the different food groups for example: Carbohydrates, protein and vegetables.